Harvard Law Grad Wants to Represent Himself at Murder Trial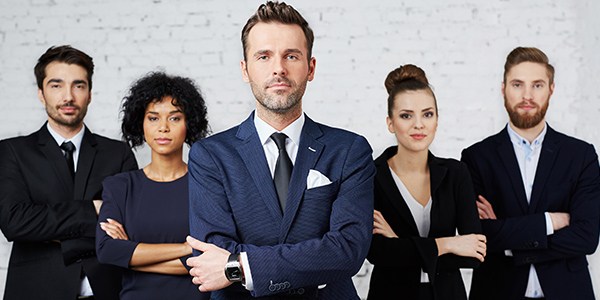 Kyle D. Tucker graduated from Harvard Law School, but would have been a terrible lawyer.
It's not only that he murdered his mother, crushing her skull with a baseball bat and then burning her body in a fire pit. That pretty much sealed his fate as a horrible person.
It's that he confessed to the crime, and he wants to represent himself in his murder trial. Someplace in his tragic past, he didn't get the basic concepts of criminal law and procedure.
The Facts
Tucker, 34, graduated from Harvard law in 2009. He apparently never became a lawyer, and was unemployed when he settled into a house with his mother Donna Tucker in Hamden, Connecticut.
Family members became concerned about her whereabouts and strange messages Tucker had posted on social media. When police investigated a missing person report, Tucker's brother Morgan deduced: "My brother killed my mother."
Detectives followed up at the Hamden residence, where Kyle volunteered the grisly details. Police found his mother's skeletal remains in the backyard.
"God got into my body," Tucker explained.
The Law
He was charged with murder and tampering with evidence. At his arraignment, the judge set bail at $5 million.
Tucker's public defender filed a motion that the defendant wanted to "waive his right to counsel and be permitted to exercise his constitutional right to represent himself."
The judge ordered an evaluation to determine whether Tucker is competent to represent himself. Chances are that he is not.
Related Resources:
Content For You