Number of Law School Applicants Rising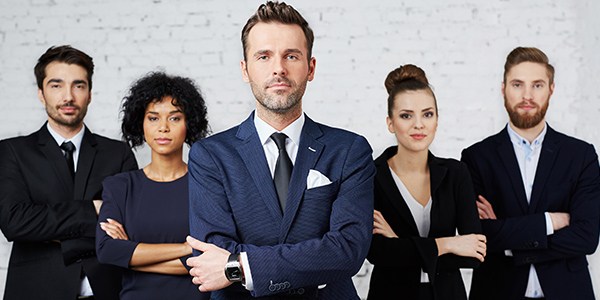 While there may be some debate as to what's motivating it, there's been a somewhat surprising increase in law school applicants for the 2018-19 school year. The increase was not unsubstantial either, with the Law School Admissions Council touting a whopping 11 percent increase over last year.
The rise in applicants is posited to be the result of a few different factors, including the so-called "Trump bump." Basically, people want to become lawyers because of the economic growth we're currently seeing and because of the highly political news cycle motivating individuals to pursue careers to effect social change.
More Growth Makes More Lawyers
As the ABA Journal explains, it's common that a couple years after a recession, people will start to look at further higher education in order to advance in their careers. This is partly due to individual stability bringing about the possibility of economic upward mobility, but also due to the continued growth that started well before the current administration creating better and more opportunities today. As such, the "Trump bump" may be more apt in the alternative context: the controversial news created by the new administration is inspiring a new generation of social justice-minded law students.
Testing the Future
In response to the trend, which started last year with an increase in individuals sitting for the LSAT, the Law School Admissions Council added two additional testing days, bringing it up the number of times the LSAT is offered annually to six. Also, an additional seventh testing date was announced for this year, to accommodate the new influx of test takers.
Help for the New Test Takers
If you're considering sitting for the LSAT, below I've compiled a short list of a few FindLaw blogs to help you on your way, and maybe save you a buck or two on test prep:
Related Resources:
Content For You