Slight Uptick in Legal Sector Employment, According to BLS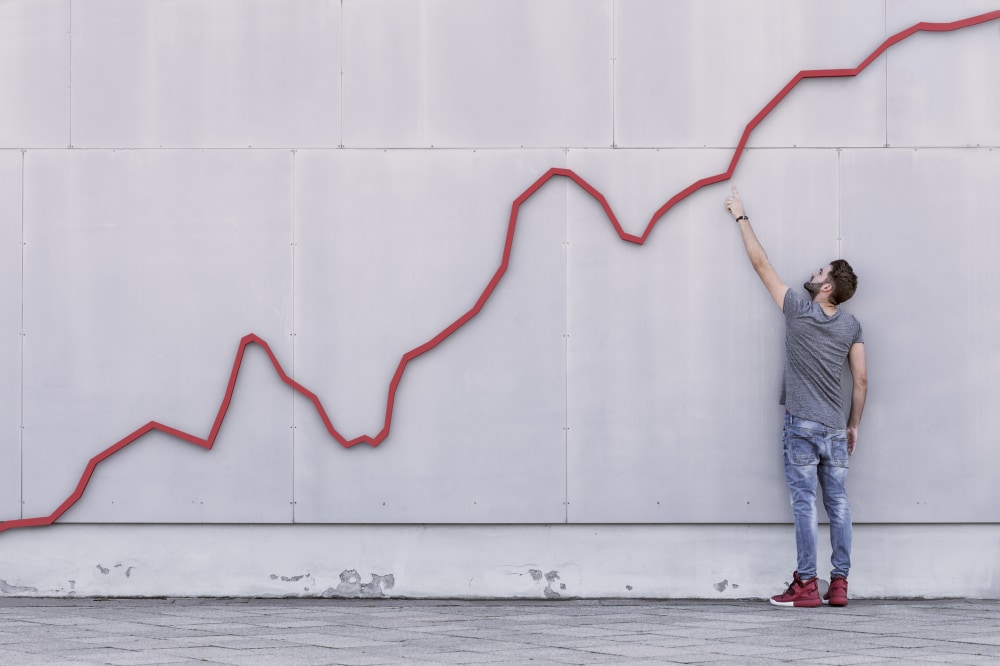 After several months of little to no job growth, employment in the legal sector grew around 0.3% in August, according to new figures released by the Bureau of Labor Statistics. The numbers include attorneys, paralegals, legal secretaries and other staff, and show the legal industry edging out in front of growth in other professions.
Stand-Out Stats
There's been little variation in the number of people employed in law-related jobs over the last several years, and we still haven't caught up to pre-Great Recession numbers. However, some stand-out statistics include:
Just over 1 million people in the United States are employed in the legal industry
The legal sector added 4,100 jobs in August 2019
Compared to August 2018, the industry has grown by 5,700 legal positions
The broader business services and professional sector added 37,000 jobs last month, an increase of about two-tenths of a percent.
Steady Growth Predicted
For attorneys, BLS predicts job growth for 2018-2028 to be about as fast as the average 6%. Jobs in other legal occupations are expected to grow by 7% in the same time frame. Competition for jobs is expected to remain tight, as the number of students graduating from law school continues to outstrip the number of traditional practice jobs available.
Many large corporations are expected to increase their in-house legal staff in order to cut costs on hiring outside counsel, which could lead to increased demand in the financial, health, and insurance sectors.
Related Resources:
Content For You