The 10 Greediest Associates of 2012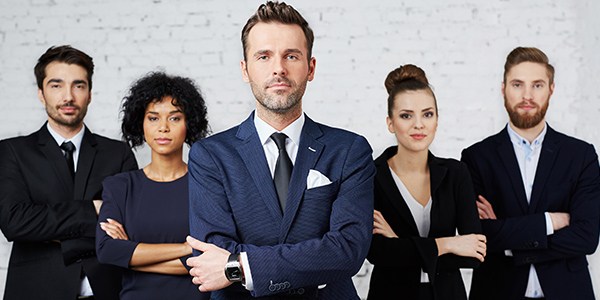 As the New Year starts, we wanted to look back on the greediest associates of 2012, because who doesn't love a little schadenfraude?
This past year there have been many associates whose antics have made us laugh and feel better about our own crazy lives. We've taken note of the stories readers have loved the most and put them together in one easy-to-find place.
Whether you've revisiting old favorites or enjoying these stories for the first time, pat yourself on the back that your antics aren't on this list ... yet.










Related Resources:
Content For You