The 4 Best Resources for a Law Student's Tool Kit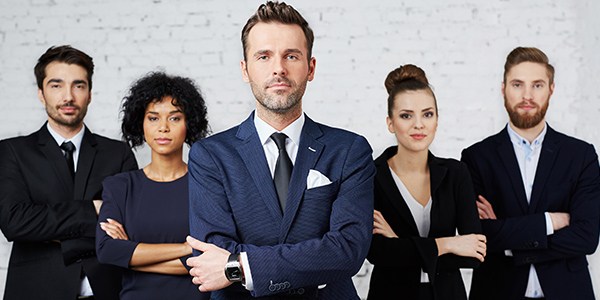 Law school isn't easy and getting through it without leaning on any of the resources available to you is overly optimistic and completely unnecessary.
Those resources are there for a reason, and that reason is to help you and every other student looking to improve their academic success. Below are four of the most important resources law students need to learn how to access.
Your Network
As a law student, your best asset is your network. By virtue of being in school, that includes your professors, your peers, and your school's resources. Learn to use these resources as you'll always want to be getting feedback as a lawyer, and learning how to do that in law school is critical, as is developing strong friendships within your network.
The Internet
For law students in the modern era, the internet seriously makes life way better. Most law students have no idea about the power of the premium legal research tools that are all online these days. That's especially true if you have one of those super-full-access premier research packages from one of the big legal research providers, like WestLaw, that's designed to get you hooked on the good stuff. (Disclosure: Westlaw is FindLaw's sister company.) Use these resources while access is still free.
Supplements!
No, not the dietary kind, the make-studying-easier kind, and no not those. These.
Using casebook supplements and "explanations" books can go a long way in helping you master the material if you use them in addition to everything else (or it could help you catch up or coast, as necessary).
Study Group
Seriously, it can't be stressed enough that case law charades is just a fantastic game, and if you don't have a study group, it's unlikely you'll be playing it very often.
Also, if you create or join a study group, you'll have people to ask "stupid" questions to in a low stress environment, or be able to get some help when the pressures of regular life interfere.
Related Resources:
Content For You