DoJ Is Putting the Teeth Back in Antitrust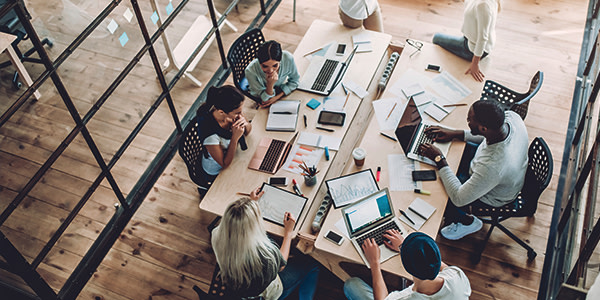 After eight years of the federal government's laissez faire approach to antitrust issues under the Bush administration, the Obama Justice Department has announced that it will take a more aggressive stance on monopolies and anticompetitive behavior.
Christine Varney, Assistant Attorney General in charge of the DoJ's Antitrust Division, made the announcement in a speech this morning. In her remarks, Varney stated that the Justice Department would withdraw the findings of a report on
Section 2
of the
Sherman Act
as official DoJ policy on antitrust monopoly enforcement.
That report had established an enforcement policy based on extreme caution, and blocked effective enforcement of the Sherman Act, according to Varney. "Withdrawing the Section 2 report is a shift in philosophy and the clearest way to let everyone know that the Antitrust Division will be aggressively pursuing cases where monopolists try to use their dominance in the marketplace to stifle competition and harm consumers," said Varney.
Varney went on to say that the notion implicit in the previous policy's hesitance to interfere with companies was that markets would generally correct any monopolies. Pointing to the economic crisis that has dominated the administration's first months in office, Varney stated that "we can no longer rely upon the marketplace alone to ensure that competition and consumers will be protected."
Many people have wondered whether Varney's remarks are aimed at Google, a company that has been coming under increasing antitrust scrutiny lately. Varney said that her statement and the policy shift wasn't directed at any company in particular, but it's worth noting that Varney was a Federal Trade Commissioner specializing in Internet-related competition issues under Bill Clinton.
Kent Walker
, Google's General Counsel, might want to start re-reading the Sherman Act.
See Also:
Antitrust News: Varney to Unveil New Regime; EC to Fine Intel (
WSJ Law Blog
)
DOJ Shifts Policy on Antitrust Enforcement (
The Blog of Legal Times
)
DOJ Section 2 Report Withdrawn! (
Antitrust & Competition Policy Blog
)
Content For You