High-Tech Will Go High-Tax Under Obama's Plan, Industry Says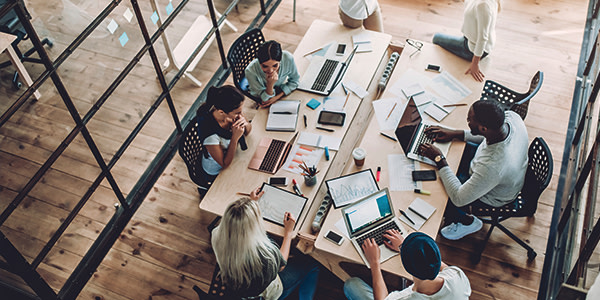 The technology industry is up in arms over President Barack Obama's plans to roll back some of the tax protections for companies that enjoy the benefit of lower tax rates on profits earned outside the United States.
Tech giants Hewlett-Packard Co., IBM Corp., Cisco Systems Inc., Microsoft Corp. and Google Inc. each saved more than $1 billion through lower foreign tax rates last year, for a total tax benefit of $7.4 billion.
By keeping profits outside the US, companies can pay the lower tax rates of the countries they invest in rather than the higher rates in the US. President Obama's plan seeks to tax at least a portion of the money that companies keep overseas.
High-tech companies, while certainly not the only companies who inured a benefit from the current tax scheme, have been increasingly expanding overseas, and see the foreign markets as essential to the industry's continued growth.
Carl Guardino, chief executive of Silicon Valley Leadership Group, says that these expanding markets create additional revenue, which the companies can then use to create job opportunities back in the US. Without the tax benefits, however, Guardino sees the overseas opportunities diminishing as American high-tech companies would be forced to operate at a competitive disadvantage.
This would prevent the companies from broadening their domestic payrolls, according to Guardino, which goes against the Obama plan's stated goal of job creation.
See Also:
Obama's tax plans raises high-tech hackles (
AP
)
Content For You