How to Be The Coolest Lawyer, Like the 49ers GC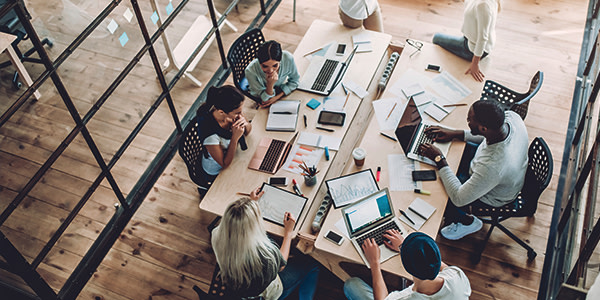 Football, perhaps more than any professional sport, is not ready for women on the field.
But some women, like Hannah Gordon, are making an impact on the sport. She is general counsel for the San Francisco 49ers, and may be the coolest in the businesses.
After all, how many general counsel get to run down on the football field and high-five a team for winning a championship?
"Momma Fox"
The players call her "Momma Fox," and that's what you would expect from an all-male squad of hulking, professional athletes. Gordon doesn't have a problem with it, which is another reason she is the coolest.
"We have wonderful players," she told the Mercury News. "It's this post-college age where they're going to spend some portion or maybe all their mid- to late-20s with you and they are going to go on to do other great things."
However, she is not blind to the problems 20-somethings can create for themselves. Ex-49ers Ahmad Brooks and Ray McDonald, for example, had serious problems when they were charged with sexual assault.
Gordon knows sexism is part of any job, including hers. But "one of the things I think is so encouraging is when men are really supportive of women," she said.
Creative Solutions
Other female lawyers are working on solutions to problems in the male-dominated business. Sara Blackwell, for example, took on the NFL on behalf of cheerleaders who claimed discrimination.
But Blackwell didn't ask for money; she wanted $1 and change. She said the case was "beyond equal pay and sexual harassment."
"I'm the worst lawyer when it comes to making money," she said. "What we're looking for is equality and fairness."
That's another way to do cool.
Related Resources:
Content For You