Patent Trolls May Have to Pay Litigation Costs, New Bill Says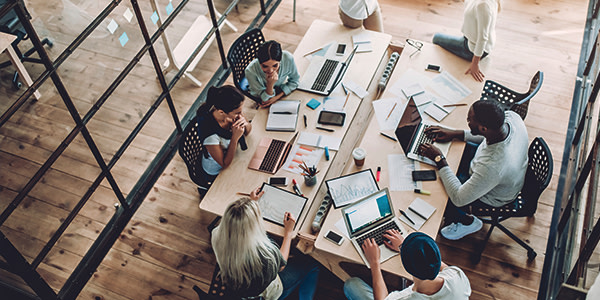 Patent trolls are companies with a bad reputation for buying patents and then suing individuals for infringement, often in frivolous suits.
The typical troll sends out patent infringement claims to a wide number of defendants in spite of weak evidence. Many small companies are forced to settle rather than face the prohibitive costs of litigation.
But a new bill seeks to change that by shifting the cost of litigation. Trolls beware.

The Saving High-Tech Innovators from Egregious Legal Disputes (SHIELD) Act would put the cost of litigation on the loser at trial.
Doing so would allow smaller companies to fight back in patent suits where there is little evidence of infringement without losing money. It would discourage patent buyers from bringing frivolous claims that are unlikely to win.
The SHIELD Act is limited to patents about "any process that could be implemented in a computer." That's Congress's round-about way of identifying software patents without naming them.
Many software-related inventions are patent ineligible, according to the Supreme Court. But a large number of software patents have been held valid in recent years.
Identifying software-related patents in this piece of legislation could pave the way for future regulation of a separate class of software patents, reports Ars Technica. The Act and the possibilities it presents have already won the support of the Electronic Frontier Foundation.
The SHIELD Act is a relatively new proposal but it also has support from the Consumer Electronics Association, according to The Wall Street Journal.
Whether or not it passes, the proposal is a warning to patent trolls that their shady activities are drawing negative attention. If companies that purchase patents for litigation don't take notice they could find themselves on the wrong side of the law.
Related Resources:
Content For You