Top 10 Corporate Legal Lessons of 2012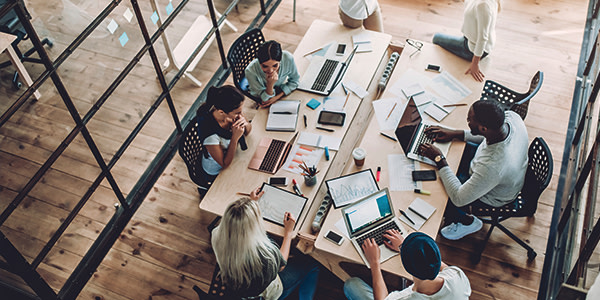 What corporate legal lessons did you learn in 2012?
It's been a busy year for general counsel, as we witnessed an international patent war waged between two of the biggest tech companies in the world and the EEOC having perhaps its busiest year ever enforcing discrimination laws, just to name a few newsworthy developments.
While there are undoubtedly some stories and events you will want to forget from 2012 (such as general counsel salaries falling), here are the Top 10 lessons all GCs will want to remember:
This is just a sample of the many corporate legal lessons we've covered in 2012. Keep this In House blog and our Corporate Counsel Center bookmarked as we continue to track the important trends affecting in-house counsel.
Related Resources:
Content For You