Top 5 Reasons Employees Quit and What You Can Do About It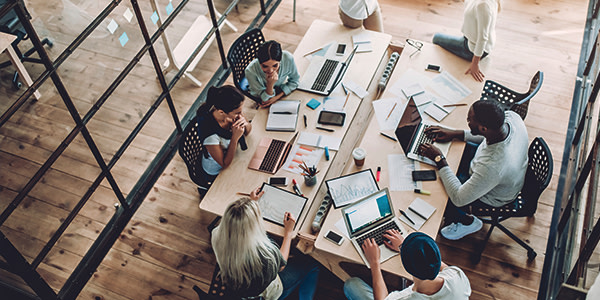 As we saw from the woman who quit her job through a two-minute interpretive dance video set to Kanye West's "Gone," keeping employees happy, engaged and loyal is essential to preventing an ex-employee viral social media sensation at the company's expense.
But how do you crack the code of what makes employees disenchanted enough to literally shimmy out the door? The formula for a happy workplace may more of an art than science (sometimes literally), but there are a few common pressure-points that can trigger the employee tipping-point-of-no-return.
With a hat tip to Forbes, here are five common reasons employees voluntarily quit their jobs:
Believe it or not, it's not a corporate sin to have a company culture that is actually fun and enjoyable.
If you don't know what exactly it is that your workers want to be engaged, happy -- and most importantly, loyal -- here's a novel idea: Ask them.
If not, get ready for a potential resignation video brimming with dramatic dance flair.
Related Resources:
Content For You