Will Comcast-NBC Merger Impact Future Merger Trends?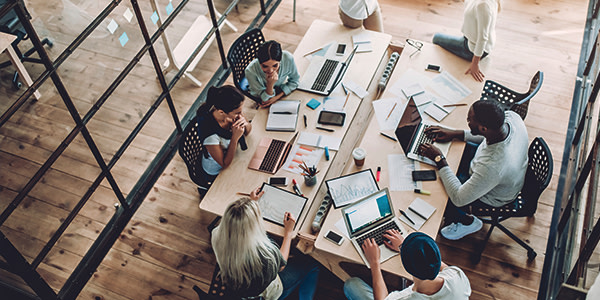 Mergers continue to be a hot topic in the U.S. entertainment and media industry with acquisitions slightly up in 2010. Nevertheless, the total value of the deals declined vs. 2009, despite the fact that the entertainment and media industry outpaced the overall U.S. acquisitions, Pricewaterhouse Coopers reports.
Now a new merger between Comcast and NBC has some wondering whether it could set off a chain of increased acquisitions in 2011. If it goes well, it may lead the industry to seek out transaction opportunities as well with an increased demand in social media, international opportunities and video games, the Hollywood Reporter reports.
Comcast and NBC were excited when the deal was announced in January, "This is a proud and exciting day for Comcast," said Brian L. Roberts, the Comcast chief executive, said in a statement that EON reports.
"Look for business models to shift from 'business paid for' (advertising) to 'consumer paid for' (subscriptions and per-transaction payments) ... The comparably higher stickiness of consumer-paid models should lead to higher valuation multiples in certain sectors," said Bart Spiegel, a U.S. entertainment & media M&A director at PwC, the Hollywood Reporter reports.
So if you have experience in acquisitions and mergers, or if you think that the company you're working for might be acquired, now is a good time to make a move. Mergers and acquisitions are complicated legal implications from the very start so there are opportunities, and pitfalls at every turn.
Related Resources:
Toyota's Battle with Former In House Counsel Continues (FindLaw's In House)
Twitter Policy: In House Counsel's Take on 140 Characters (FindLaw's In House)
Monitoring Preservation of E-Evidence: Why It's Important (FindLaw's In House)
Content For You