A Lot of Bread: Muffin Exec Stopped from Moving Jobs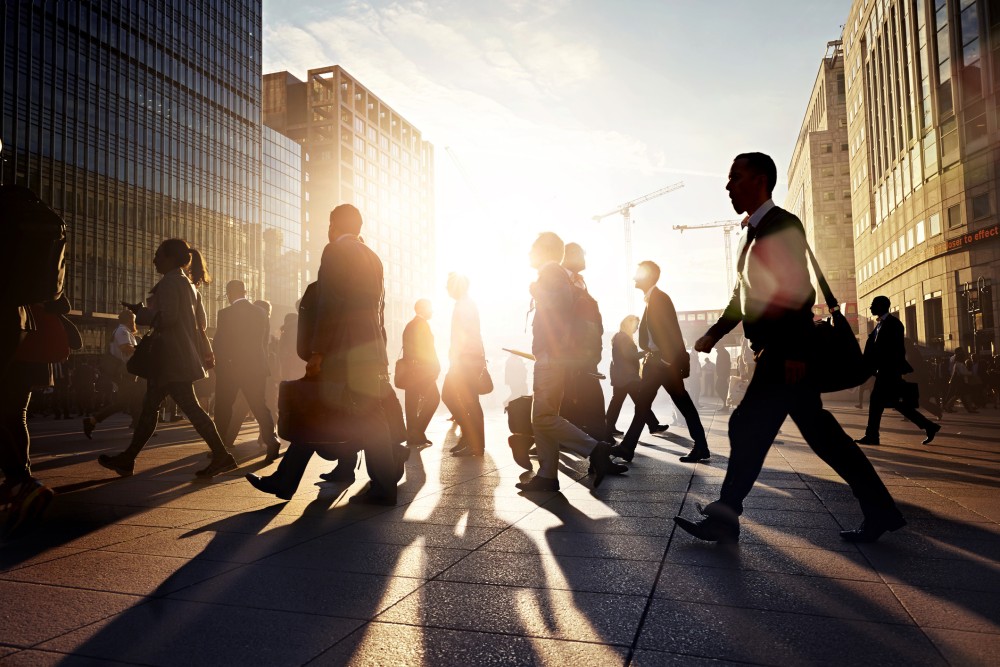 Who would have guessed that it is such a cutthroat, hardball industry? After all, we are talking muffins here. But to former Thomas' English Muffins exec, Chris Botticella, it is down and dirty and threatening his new employment opportunity over at rival baking giant, Hostess.
According to the Associated Press, the intriguingly named Grupo Bimbo SAB, owners of the Thomas' English Muffins brand, sued Botticella to prevent him from taking his knowledge of a trade secret to a new position at a rival company. It appears that the famed "nooks and crannies" of the Thomas' English Muffins are such a closely guarded trade secret that only seven executives at the brand know the full three part formula behind them. Turns out, Botticella is one of those seven knowledgeable ones.
Grupo Bimbo's suit to prevent Botticella from exposing their trade secrets has reached the 3rd Circuit Court of Appeals in Pennsylvania . The AP reports the company has argued in court papers that, "Botticella could produce an English muffin that might look a bit different, but that would nevertheless possess the distinctive taste, texture and flavor character that distinguish the Thomas' English Muffin ..." Botticella is also alleged to have copied files onto a thumb drive before leaving the company, and to have stayed on after receiving his offer to attend high-level nooks and crannies meetings.
For his part, Botticella denies he copied any files and says he only continued at Thomas' to receive his 2009 bonus. Since U.S. District Judge R. Barclay Surrick issued an injunction in February prohibiting him from taking the Hostess job until the court claims have been settled, he has appealed to the 3rd Circuit over concerns that Hostess will not hold the job open for him much longer.
Grupo Bimbo is basing at least some of its claims against Botticella on the confidentiality agreement he signed while employed by them. However, the muffin executive's lawyers say that agreement only covered the term of his employment with Thomas'. Asking executives to sign a non-compete agreement (an agreement that prohibits an employee from seeking a place with a rival company for a limited period of time) in addition to the confidentiality agreement, might have served the company better in this kind of situation, as movement of talented players from one team to another is inevitable.
"It's a horrible situation he finds himself in," one of Botticella's attorneys, Elizabeth K. Ainslie, told the AP. "If the assistant coach of the Philadelphia Eagles moves to the Dallas Cowboys, is he supposed to forget all of the plays that he learned while at the Eagles?"
Related Resources:
You Don't Have To Solve This on Your Own – Get a Lawyer's Help
Meeting with a lawyer can help you understand your options and how to best protect your rights. Visit our attorney directory to find a lawyer near you who can help.
Or contact an attorney near you: