A Stand Still: Order Issued in School Spying Case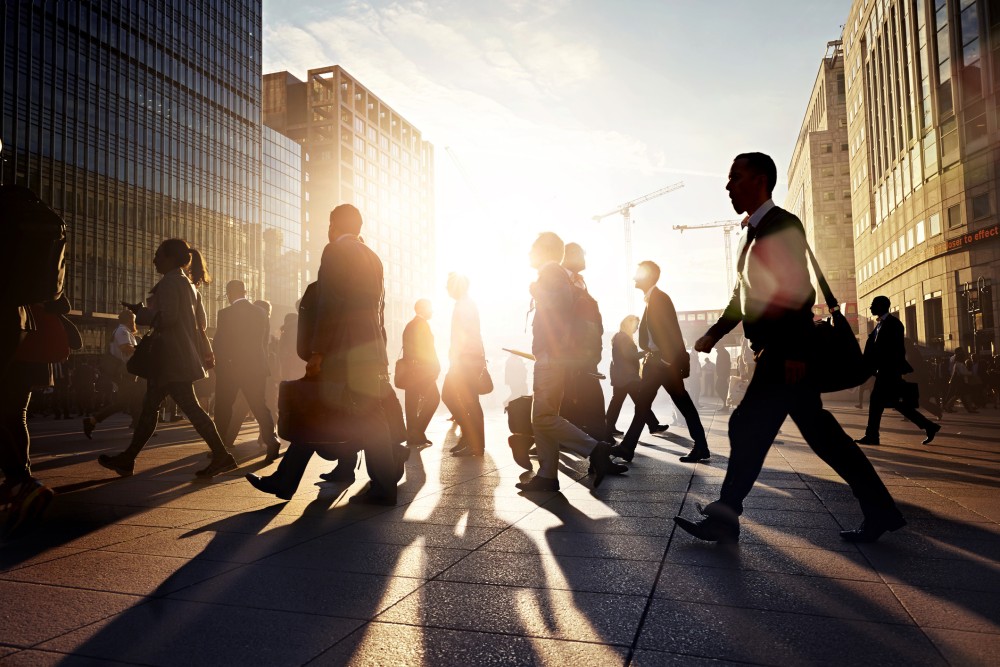 Among the reader comments following a report of yesterday's court action in the almost infamous Lower Merion School District spying case, was this: "that's one more reason you should keep duct tape handy." This is an excellent, common sense solution to the immediate concerns of parents and students who are coping with the fall out of learning via lawsuit, Robbins v. Lower Merion School District, that their schools allegedly have been spying on them using the webcams attached to school issued laptops. However, on February 22, a court initiated a slightly more long term solution.
According to a literally on the spot report by America'sRight.com, as of 4:45 p.m. local time yesterday, in the Eastern District of Pennsylvania, Judge Jan E. DuBois issued a Stand Still Order to oversee the parties' actions. In brief, the order states the following:
The School District is prohibited from activating the laptop webcams.
While the suit is pending, the District may not contact students or their families regarding any of the issues covered by the suit.
Any updates the School District provides regarding the suit must be submitted to the plaintiffs' attorney for prior approval.
To preserve evidence, the School District must also review updates (i.e., new software) to students' computes with plaintiffs' counsel.
Also to protect evidence, the District must preserve all data.
The School District may reclaim computers at the end of the year, or if they are in need of repair, but must have approval from forensic experts from both sides.
There are two more requirements that are the most interesting to those of us closely following the case. First, all parties must agree to cooperate with authorities investigating the laptop data. Unfortunately for the School District, those authorities may include U.S. Department of Justice, the FBI, or the Montgomery County District Attorney's Office.
Finally, the one that started it all... Blake Robbins's laptop is heading into the protective custody of a third-party forensic consultant who will be responsible for reviewing the hard-drive for evidence and for retaining the computer during course of the litigation.
The local ACLU has been deluged by inquires from folks in the school district concerned about the case. According to America's Right, Vic Walczak, legal director for the ACLU of Pennsylvania said, "No government official, be it police officer or school principal, can enter a private home, physically or electronically, without an invitation or warrant." If you can get past the hoopla, the Mike & Ikes, the Twittering, that is what this case is really about.
Related Resources:
You Don't Have To Solve This on Your Own – Get a Lawyer's Help
Meeting with a lawyer can help you understand your options and how to best protect your rights. Visit our attorney directory to find a lawyer near you who can help.
Or contact an attorney near you: