Airport Body Scanners: Pilots Urged to Opt Out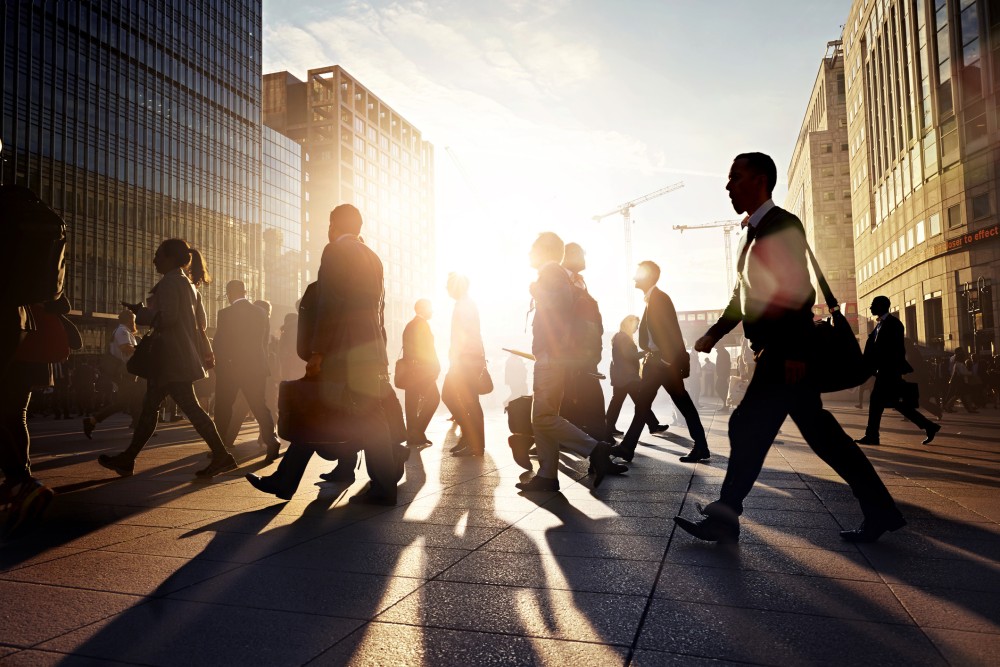 Should pilots have to pass through the same security checks as other passengers? Passengers have already been upset enough about TSA screening and body scanners. Now pilots and flight attendants are calling for a "pat-down opt out day." They are upset about being subjected to a privacy-invading new body scanner that may have unsafe radiation levels. The only other option is a new kind of pat down that has made many people uncomfortable. Some have called it "disgraceful for a pilot in uniform."
Currently pilots must choose between controversial full-body scanners or a very hands-on "enhanced pat-down". Now unions representing U.S. Airways, American Airlines pilots as well as flight attendants are advising members to opt out of full body scans, even if the alternative means having their genitals touched. But pilots see it as a false choice, and say they don't like either of the options.
The reactions to the new procedures have been strong. One pilot, Captain Mike Cleary, said, "The words this pilot used to describe the incident included 'sexual molestation,' and in the aftermath of trying to recover, this pilot reported that he had literally vomited in his own driveway while contemplating going back to work and facing the possibility of a similar encounter with the TSA."
Cleary has instructed pilots not to submit to the new Advanced Imaging Technology screening because the USAPA believes that it may subject pilots to significant health risks.
"Pilots really should never have been subjected to this type of screening, ever. Because when we walk through these machines, within a few hundred yards we get into what potentially could be the biggest weapon on the airport, and that's the airplane," said James Ray, a US Airways captain and spokesman for USAPA, CNN reports.
Related Resources:
You Don't Have To Solve This on Your Own – Get a Lawyer's Help
Meeting with a lawyer can help you understand your options and how to best protect your rights. Visit our attorney directory to find a lawyer near you who can help.
Or contact an attorney near you: