Alabama vs. the Constitution in Same-Sex Marriage Fight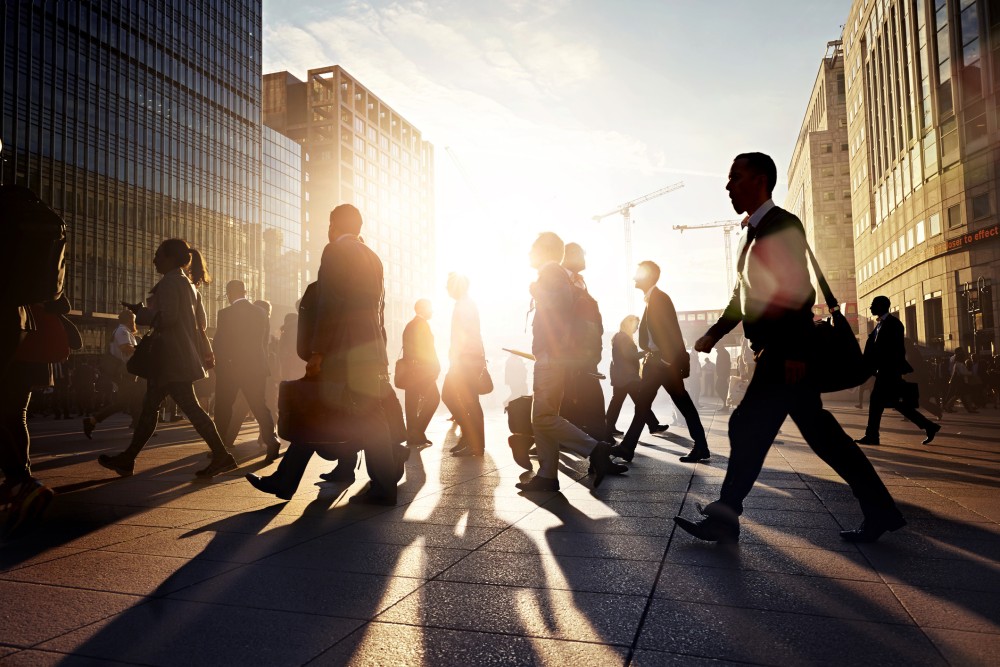 The state of Alabama has never taken too kindly to the Supreme Court's rulings on civil rights. When the Court said the Constitution does not allow for racially segregated schools, then-Governor George Wallace blocked the doors of the University of Alabama. And now that the Court has ruled that the Constitution gives same-sex couples the fundamental right to marry, some Alabama judges are turning to segregation-era laws to avoid issuing marriage licenses to gay and lesbian couples.
This continues Alabama's long history of bristling at federal oversight of its discriminatory laws, and while this may be disheartening for Alabama residents today, we have a good idea of how this will turn out tomorrow.
Giant Steps
Alabama has been fighting same-sex marriage tooth and nail. The state banned same-sex marriages until a U.S. District Court declared the ban unconstitutional. The Chief Justice of the Alabama Supreme Court responded by ordering state court judges and employees not to recognize or issue same-sex marriage licenses. The District Court judge again ordered Alabama judges to issue licenses. Then the Alabama Supreme Court ordered a halt to same-sex marriages.
Then came U.S. Supreme Court's ruling in June legalizing same-sex marriage nationwide, and then came Alabama's predictable response. One Alabama probate judge turned back to the state's supreme court, asking that the federal government be put in charge of marriage licenses to save him from issuing a license to same-sex couples. Others are relying on a long-forgotten amendment designed to save counties from issuing mixed-race marriage certificates to save them from issuing same-sex marriage certificates.
A Love Supreme
What Alabama officials continue to ignore, even in the face of Kim Davis's smackdown in Kentucky, is that federal law trumps state law every time. Under the Supremacy Clause federal interpretations of the Constitution are the law of the land, and Supreme Court rulings are the last word on the Constitution.
Same-sex marriages are coming to Alabama just like mixed-race marriages and school desegregation. The Yellowhammer State also gave the Civil Rights Movement the Birmingham Bus Boycott and the Selma to Montgomery marches. So maybe the state is due for another emphatic civil rights demonstration to bring its state officials in line with federal law.
Related Resources:
You Don't Have To Solve This on Your Own – Get a Lawyer's Help
Meeting with a lawyer can help you understand your options and how to best protect your rights. Visit our attorney directory to find a lawyer near you who can help.
Or contact an attorney near you: