Amazon Sues Sites Selling Fake Reviews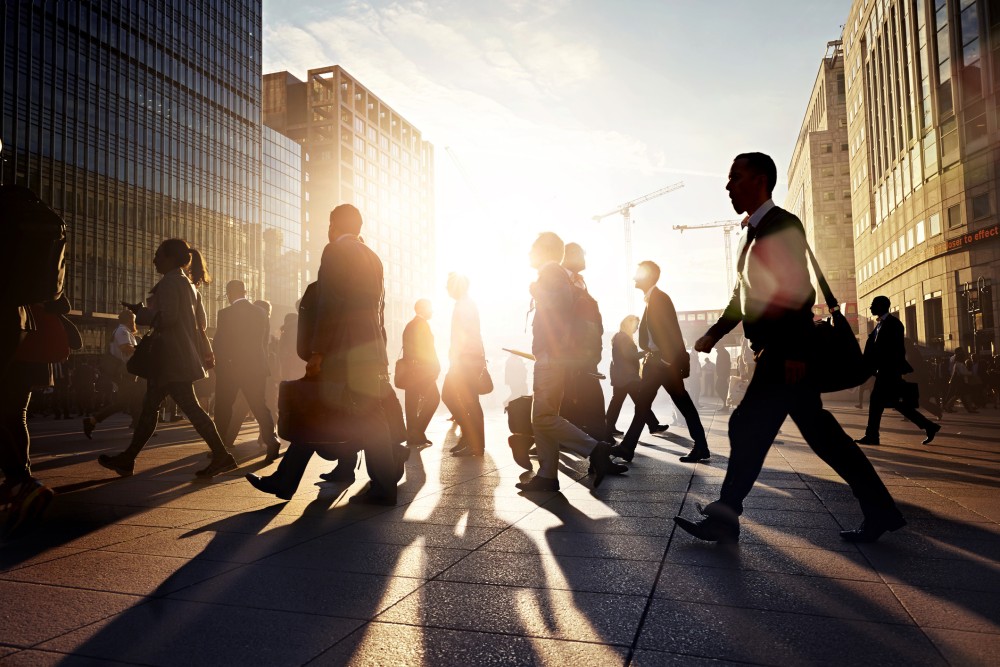 Do you rely on reviews by other online consumers to decide what to buy? Have you ever been nudged toward a particular product based on the amazing reviews? Well, if so, you may have to reconsider how you choose your products and whether you can really rely on the rating you see online.
A lawsuit filed by Amazon last month targets websites that sells positive reviews, reports Geek Wire, in an effort to crack down on what the company calls "an unhealthy ecosystem developing outside of Amazon to supply inauthentic reviews." So those in the business of selling ratings, beware.
An Unhealthy Ecosystem
There is only one named defendant in this fake product review case for Amazon. The man is Jay Gentile, reportedly the operator of buyazonreviews.com. But there are also several "John Does," or defendants whose names Amazon does not know but who operate similar review sale sites like bayreviews.net, buyamazonreviews.com, and buyreviewsnow.com.
The reason that Amazon is suing the sites selling the fake reviews is that they devalue the system that Amazon set up. If consumers start to see the ratings as manufactured and no longer feel they are reliable, then no one will trust Amazon enough to purchase products from the site. But with a five-star Amazon review being so valuable to sellers, it was inevitable that eventually the reviews themselves would be for sale.
Amazon -- perhaps not wanting to further erode consumer confidence -- said that fake reviews were "small in number" yet "these reviews threaten to undermine the trust that customers, and the vast majority of sellers and manufacturers, place in Amazon, thereby tarnishing Amazon's brand. Amazon strictly prohibits any attempt to manipulate customer reviews and actively polices its website to remove false, misleading, and inauthentic reviews."

Stamping Out the Practice
The sites that Amazon targeted are selling bulk reviews of five-stars and the alleged reviewers aren't even receiving products that they write about. Amazon said it was bring this action to " to protect its customers from this misconduct, by stopping Defendants and disrupting the marketplace in which they participate."
Can You Get In Trouble?
If you are reviewing Amazon products for money, you too could get in trouble, even if you aren't named in a suit. The company pointed out in its filing that it actively polices the site for inauthentic reviews and removes them. So watch out, your value as a reviewer goes down if it turns out that you're just faking.
Confused?
If you are doing business online and need guidance of any kind, talk to a lawyer. Get help. Don't go it alone.
Related Resources:
You Don't Have To Solve This on Your Own – Get a Lawyer's Help
Meeting with a lawyer can help you understand your options and how to best protect your rights. Visit our attorney directory to find a lawyer near you who can help.
Or contact an attorney near you: