Anita Hill Documentary Opens Today: Where Is She Now?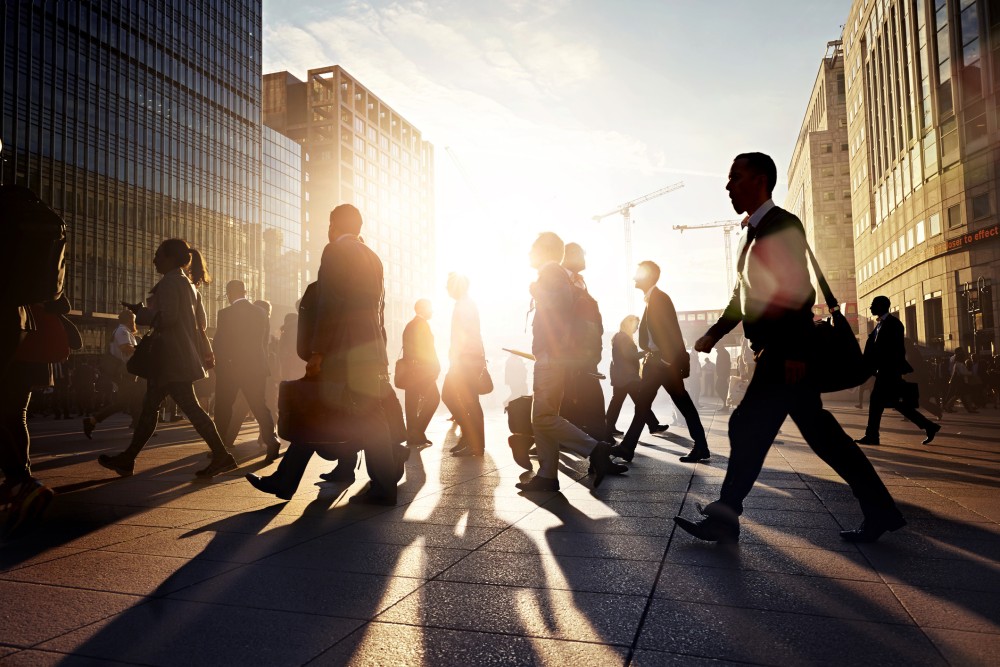 "Anita," a new documentary directed by Academy Award-winner Freida Mock, traverses the story of Anita Hill.
As you may recall, Anita Hill was a little-known law professor who took the nation by storm in 1991 when she alleged that then-U.S. Supreme Court nominee Clarence Thomas sexually harassed her.
In 2010, with the 20th anniversary of the hearings approaching, she agreed to the documentary, deciding it was time "to revisit this, and for people to understand who I am," according to The New York Times.
What Did Anita Hill Do?
Anita Hill testified before the Senate Judiciary Committee that Clarence Thomas had made graphic sexual statements and harassing advances as her supervisor at the U.S. Department of Education and the Equal Employment Opportunity Commission.
The images alone of Hill testifying before the Senate Judiciary Committee are striking -- a young African American woman in a teal suit sitting before a row of 14 white men. The senators prodded Hill through awkward testimony about penis size, pubic hair and a pornographic film star known as Long Dong Silver. Ultimately, the committee determined a lack of evidence supported Hill's claims. Thomas was confirmed and he took a seat on the Court.
But in Washington, Hill's testimony resonated. Shortly after, Congress passed a law allowing victims of sex discrimination to sue for damages. One year later, harassment complaints filed with the EEOC were up 50 percent and public opinion had shifted in Hill's favor. Private companies also started training programs to deter sexual harassment, Time reports.
In addition, waves of women began seeking public office. In 1991, there were two female senators. Today there are 20, according to The New York Times.
Though what truly transpired between Anita Hill and Clarence Thomas is still vigorously debated, her testimony played an important role in bringing national attention to the issue of sexual harassment in the workplace.
Where Is Anita Hill Now?
After returning to Oklahoma to her job as a faculty member at the Oklahoma School of Law, Hill endured a variety of threats: death, violence, sexual. Republican lawmakers in her home state tried to get her fired, but she was tenured, so then they went after her boss. They even tried to close the school, The Oakland Tribune reports.
Eventually, Hill moved to Massachusetts, where she is still a professor of social policy, law and women's studies at Brandeis University. She has written two books, including one about the hearing and one in 2012 called "Reimagining Equality, Stories of Race, Gender and Finding Home."
As Sheryl Gay Stolberg of The New York Times wrote, Anita Hill "has worked hard, she likes to say, to help women 'find their voices.' She has also found hers -- and she is not afraid to use it."
The film opens in select theaters today.
Related Resources:
You Don't Have To Solve This on Your Own – Get a Lawyer's Help
Meeting with a lawyer can help you understand your options and how to best protect your rights. Visit our attorney directory to find a lawyer near you who can help.
Or contact an attorney near you: