Applying for a Job? 5 Tips for Resume Websites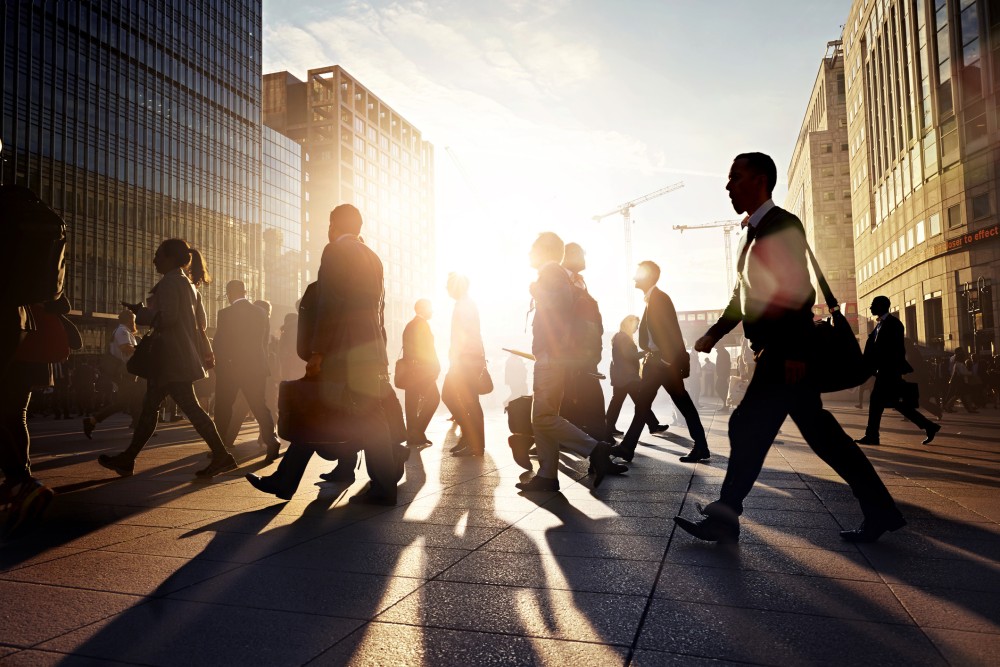 The economy is growing, but the job market is remains pretty rough. When you're applying for a job, having your own website can increase your odds of success.
A personal resume website can add a spark of personality to your paper (or PDF) resume and cover letter. Before you know it, you might just have a real foot in the door to a new job.
Here are five tips for a successful -- and legal -- personal resume website:





Happy e-job hunting, and good luck!
Related Resources:
Content For You