Are My Assets 'Judgment Proof'?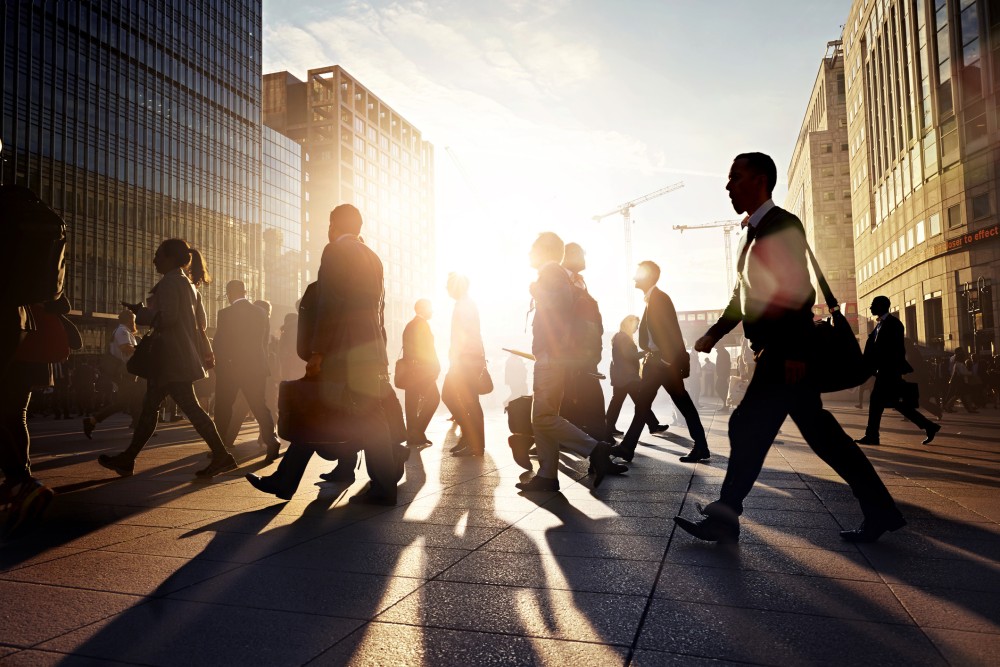 People who have been sued will often ask their attorneys if their assets, income, and money in the bank can be taken from them due to the lawsuit. Unfortunately, after a court judgment has been issued against a person, the court can then order enforcement of the judgment. If you don't have the cash on hand, or insurance, to cover a judgment, court ordered enforcement is a possibility.
But if a person is "judgment proof," a court judgment could be worth less than the paper it's printed on. Unlike a bankruptcy which can discharge a court ordered debt or judgment, being judgment proof essentially renders a court ordered debt worthless, unless circumstances change.
Can't Squeeze Blood From a Turnip
Being judgment proof requires not having significant assets, income, or money. Each state has its own standards for what is considered "significant" and what assets apply. There are value restrictions on each category of assets that vary from state to state. For instance, in Florida, there is no value restriction on a person's home, while in California, the value ceiling is much lower.
Generally, when a person is judgment proof, it means that a court would be powerless to extract money from them because there is nothing to collect from. Enforcement can involve sheriff deputies physically taking assets and money from you, the bank, or even directly from your employer (such as when wages are garnished), to pay to the other party. In the end, if there's nothing to take, enforcement efforts will be futile.
Protecting the Most Vulnerable
Fortunately for those most in need, the civil justice system recognizes that certain individuals cannot be deprived of their income or assets beyond a bare minimum. As explained above, in most jurisdictions, the homestead exemption will prevent the forced sale of a person's primary home, assuming the property meets specific value requirements.
If a person collects social security retirement or disability, or another form social welfare, these generally will be exempt from court ordered collection efforts. But it is important to note that some court ordered judgments, such as tax debts, or child support, may be able to collect from otherwise judgment proof sources.
Am I Judgment Proof Forever?
Sadly, for the judgment proof, the protection only lasts as long as they are judgment proof and a court order remains enforceable. Often, a court ordered judgment can remain enforceable for decades. This means that if your circumstances change, or you receive a large, or modest, inheritance, a 15 year old judgment can come back to haunt you. What's worse is that judgments generally provide for interest on the judgment, as well as for payment of costs for enforcing a judgment. As such, even the judgment proof may want to consider bankruptcy as a way to discharge uncollectable judgments.
Related Resources:
You Don't Have To Solve This on Your Own – Get a Lawyer's Help
Meeting with a lawyer can help you understand your options and how to best protect your rights. Visit our attorney directory to find a lawyer near you who can help.
Or contact an attorney near you:
Content For You