Texts and Employees' Privacy: High Court Hears Case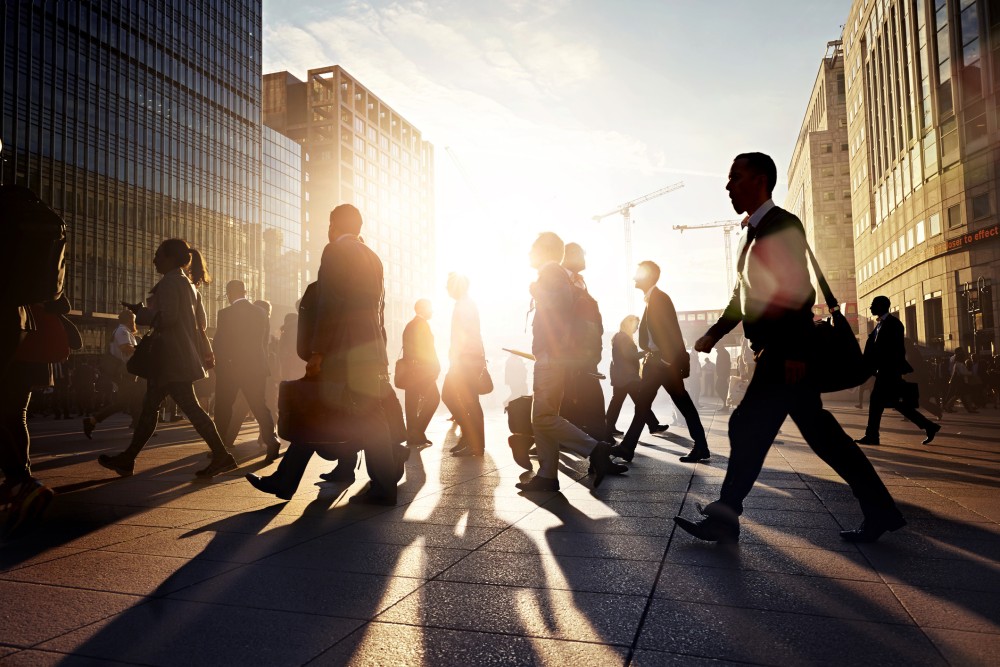 Do you have an expectation of privacy with regard to text messages sent from your company phone when you pay part of the bill? The Supreme Court heard oral arguments on this issue Monday.
As discussed previously in this blog, this is the first federal appellate level case attempting to reconcile company issued electronic devices with employees' privacy rights under the 4th Amendment.
The case began in Ontario, California in 2001. Ontario Police Officers were issued alphanumeric pagers. The officers signed an acknowledgment of the city policy which stated:
use of City-owned computers and all associated equipment... Internet, e-mail and other systems... is limited to City of Ontario related business. The use of these tools for personal benefit is a significant violation of City of Ontario Policy.... Access to all sites on the Internet is recorded and will be periodically reviewed by the City. The City of Ontario reserves the right to monitor and log all network activity... with or without notice. Users should have no expectation of privacy or confidentiality...
However, an informal policy existed which allowed the officers to use their pagers for personal use, with the understanding that their messages would not be audited, as long as they paid overage charges. Several officers applied the informal policy quite liberally, and when the messages were eventually audited, it came to light that officers were sending sexually explicit messages from their pagers.
The 9th Circuit found that because of the informal policy, the officers had a reasonable expectation of privacy in their text messages:
The search of Appellants' text messages violated their Fourth Amendment and California constitutional privacy rights because they had a reasonable expectation of privacy in the content of the text messages, and the search was unreasonable in scope.
Attorney Neal K. Katyal, arguing before the Supreme Court, disputed the 9th Circuit's opinion:
Millions of employees today use technologies of employers under policies established by those employers. When a government employer has a no-privacy policy in place... statements by a non-policy member cannot create a reasonable expectation of privacy. Put most simply, the computer help desk cannot supplant the chief's desk.
The Court is currently considering the case. However, the decision may not provide much clarity on employees' privacy rights when it comes to work issued mobile devices. As Adam Liptak of New York Times warns, "the court is likely to issue a limited ruling that might provide little guidance to government employees and perhaps none to private ones."
Related Resources:
You Don't Have To Solve This on Your Own – Get a Lawyer's Help
Meeting with a lawyer can help you understand your options and how to best protect your rights. Visit our attorney directory to find a lawyer near you who can help.
Or contact an attorney near you: