Are You Liable For Workers Who Are Injured on Your Property?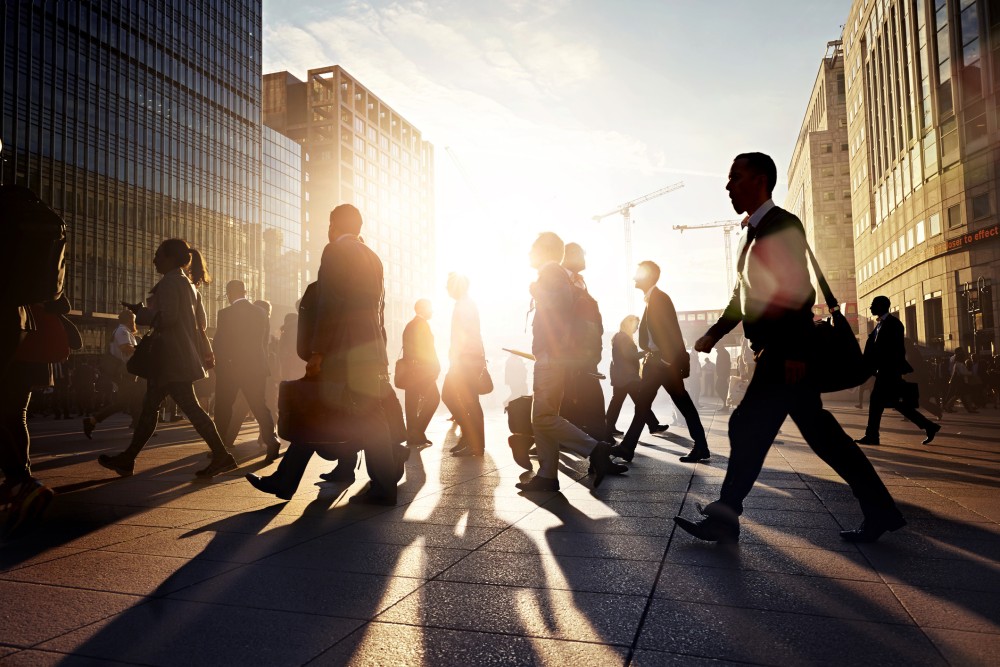 There are a number of kinds of service professionals you can invite on to your property to do work: landscapers, roofers, exterminators, etc. But what happens when those workers are injured on your property?
Property owners do have certain responsibilities towards those who are allowed on their land, but this does not give workers freedom to be negligent or reckless.
So when is a property owner liable for workers injured on his or her property?
OSHA Laws and Property Owners
You may be familiar with the constraints on employers to provide their employees with a reasonably safe workplace under the Occupational Safety and Health Act (OSHA). What you may not know is that in many states, homeowners may be held responsible under OSHA for accidents which occur on their property.
Some states specifically exclude homeowners or private residences from the "employer" definition of their applications of OSHA. Oregon, for example, excludes "[a]ny place where the only employment involves nonsubject workers employed in or about a private home" in its definition of "place of employment." Other states, like California, specifically prevent workers who perform "household domestic service" (which includes landscaping and tree trimming) from suing homeowners under the state's OSHA regulations.
However, if you are a commercial property owner, your state's OSHA regulations may require you to take legal responsibility for workers who are injured on your property.
Does Supervision Matter?
When hiring contract workers to perform a job on your property, you may take a more or less involved role in that project's completion. Your duty as a property owner remains the same whether you take an active or passive role, but direct supervision may open you up to even more liability.
If a worker is hurt while completing a job on your property, he or she may claim that it was your negligent supervision or direction that caused the injury. The more you take the helm in directing a contractor's scope of work, the more you may open yourself up to liability for injuries.
The law may favor workers over property owners, but an experienced attorney can defend you in even the toughest injury cases.
Related Resources:
You Don't Have To Solve This on Your Own – Get a Lawyer's Help
Meeting with a lawyer can help you understand your options and how to best protect your rights. Visit our attorney directory to find a lawyer near you who can help.
Or contact an attorney near you: