Ariz.'s SB 1062: Gov. Brewer Has 3 Options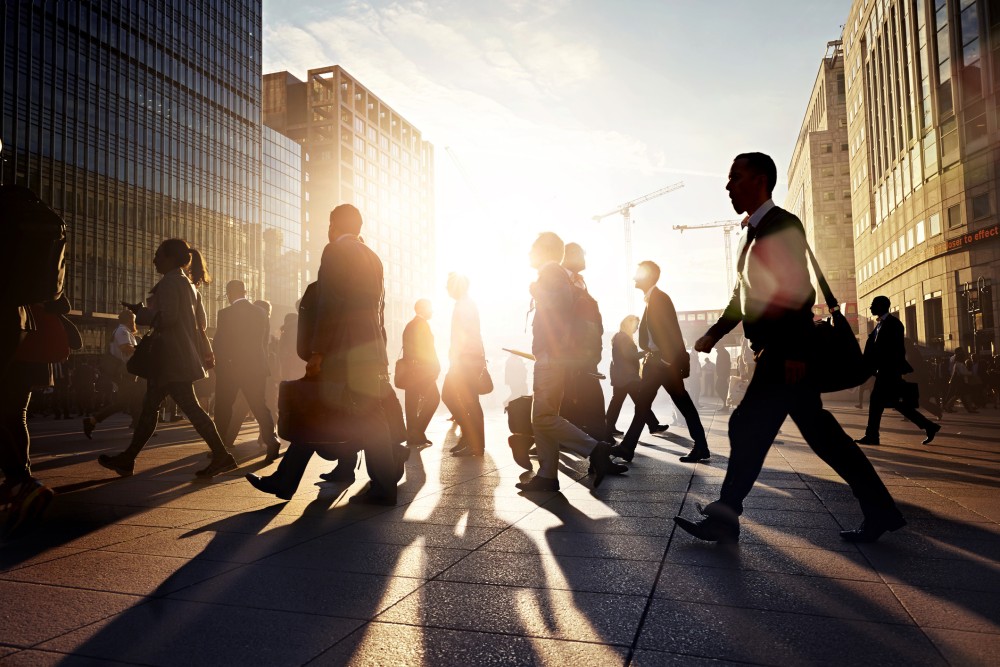 Arizona's SB 1062 -- a proposed law which would effectively affirm a business' right to refuse service to gays and lesbians -- is poised to be enacted or vetoed by Saturday.
Gov. Jan Brewer, a Republican, has been pressed by friends and lawmakers from both sides of the political aisle to veto the bill. Her office has received more than 10,000 calls and e-mails about the issue, reports The Arizona Republic.
What will happen in Arizona when Saturday arrives? There are three potential outcomes:
If Gov. Brewer Vetoes SB 1062...
Gov. Brewer has until Saturday to sign SB 1062 into law in the Grand Canyon State, but she also has the option to veto it. The Arizona Constitution empowers the governor to refuse to enact legislation through a general veto or even strike portions of a large budget bill through a line item veto.
Since SB 1062 deals only with the government's recognition of rights to refuse service based on religious belief and not budget items, a general veto may be her only way to refuse the bill.
The public and private sectors have not remained silent with regard to this issue -- even Arizona's senior U.S. Senator John McCain is urging Brewer to veto the bill, reports the Republic.
If the bill is vetoed by the governor, the Arizona House and Senate would need a two-thirds majority in order to override the veto. This seems unlikely, however; according to the Republic, even one of the bill's Republican co-sponsors has pressed for a veto.
If Gov. Brewer Signs SB 1062...
If Gov. Brewer signs SB 1062 on or before Saturday, it will not immediately become law. New Arizona laws -- unless dealing with taxation or an emergency -- do not take effect until 90 days after the state legislature adjourns. The same was true for Arizona's controversial SB 1070.
According to the National Conference of State Legislatures, Arizona's legislature is on target to adjourn in early April, meaning SB 1062, if signed by the governor, would likely take effect sometime in early July.
If Gov. Brewer Does Nothing...
Gov. Brewer's third option is to simply take no action. If she neither signs nor vetoes the bill by Saturday, then SB 1062 will automatically become law. (But again, it won't take effect until 90 days after the legislature adjourns.)
According to StateScape, bills approved by Arizona lawmakers must be signed or vetoed by the fifth day of being transmitted to the governor or they automatically become law. We'll just have to wait and see what happens.
Related Resources:
You Don't Have To Solve This on Your Own – Get a Lawyer's Help
Meeting with a lawyer can help you understand your options and how to best protect your rights. Visit our attorney directory to find a lawyer near you who can help.
Or contact an attorney near you: