Ariz.'s SB 1062 Vetoed; States Debate Similar Bills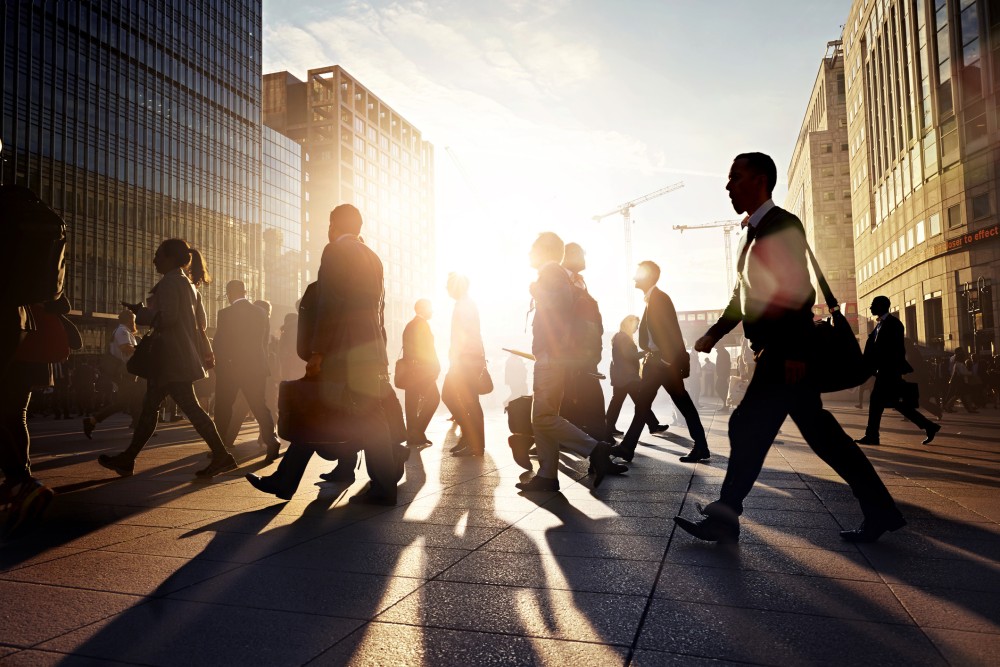 Arizona Gov. Jan Brewer vetoed SB 1062 on Wednesday, explaining that the bill -- which would have effectively allowed business owners to refuse service to gays on the basis of religious freedom -- "does not address a specific and present concern related to religious liberty in Arizona."
While insisting that she had worked hard to represent the voters of Arizona, Gov. Brewer expressed concern that the controversial bill -- which had been cast as "anti-gay" -- was simply too broad, reports the Los Angeles Times.
What other reasons did Gov. Brewer offer for vetoing SB 1062? And what does her veto mean for states considering similar "religious freedom" bills?
Not a Real Problem in Arizona
According to the Times, proponents of SB 1062 feel the bill has been misinterpreted. But the deeper problem seems to lie with the "problem" the bill intended to address.
Taken at its best, the bill sought to protect Arizona business owners who wished to refuse service to certain customers. If that refusal was based on the business owners' religious beliefs, the bill would have insulated their businesses from discrimination lawsuits.
Critics saw this as a reactionary measure to ensure that Arizonans would not need to do business with same-sex couples, who have been gaining legal recognition in nearby California, Utah, and New Mexico.
But the ironic part about SB 1062 is that private businesses in Arizona can already legally discriminate against gay couples, who have no legal recourse under Arizona or federal law. In fact, Gov. Brewer said she hadn't heard of a single example of a business owner in Arizona who had his or her religious liberty violated, the Times reports.
Since SB 1062 was very broadly worded, opponents worried that it could have created any number of troublesome scenarios -- for example, religious business owners refusing to serve single mothers. Gov. Brewer's veto seemed to echo these concerns, but what does this reasoning mean for similar bills in other states?
Other States' Bills Pending
Politico reports that Georgia, Kansas, and Missouri have legislation in the works which may allow businesses to deny service to same-sex couples, and six more state legislatures are considering similar bills.
One of those states is Oklahoma, where a restaurant owner recently made waves for explicitly refusing to serve gays and other minorities.
Perhaps other states will learn from the failure of SB 1062 by reworking their own bills' language to avoid alienating support. As The Associated Press recounts, huge corporate bodies like Apple and American Airlines had urged Brewer to veto SB 1062, and no one can doubt their influence -- or capital.
If bills like SB 1062 are to pass, they'll need to overcome these hurdles.
Related Resources:
You Don't Have To Solve This on Your Own – Get a Lawyer's Help
Meeting with a lawyer can help you understand your options and how to best protect your rights. Visit our attorney directory to find a lawyer near you who can help.
Or contact an attorney near you: