At School, Social Media Policies Are Trending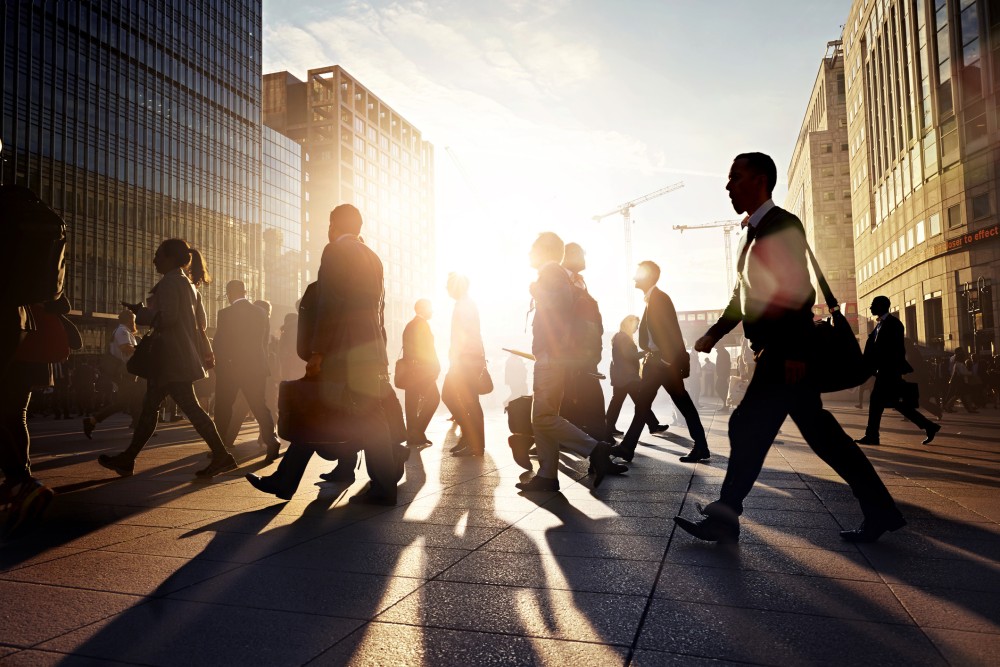 In this day and age, it only makes sense that many schools are considering social media policies. While the use of social media sites like Facebook and Twitter can't be regulated by schools at all times, what about in the classroom? And what about school-related posts?
A private boarding school in New Hampshire, which provides a tablet to every teacher and student, may be setting an example for others. The New Hampton School has implemented three levels of social media policies.
It's only one school out of many that have social media policies in place. What are some different types of policies that schools are using when it comes to social media? Here are a few examples:
Teachers can't friend students. It only makes sense that many schools implement policies that forbid teachers from "friending" current students. A student-teacher relationship should always stay within certain confines, and many schools like the New Hampton School fear that being friends on social media may send the wrong message, Mashable reports. While it's important to maintain a good relationship with their students, being a friend may cross a line.
School-related Facebook groups must be approved. Many schools will need to approve or at least set up proper privacy controls for groups created for school clubs, the school's official sports teams, and related to the school itself. This makes sense, considering the fact that the groups, while many unofficial, are still associated with the school itself. This also allows for schools to regulate the content of the posts that students submit when necessary.
No online sting operations. Why does the New Hampton School prohibit teachers and administrators from using social media to conduct sting operations? To ensure respect for their students. Often, if schools catch sight of questionable material or anything that might raise a red flag, they'll contact the student directly to warn him, as opposed to turning himover. This helps to avoid any possible entrapment issues and maintains trust.
Social media policies for student athletes. Many schools implement policies geared specifically toward their student athletes (although they may also apply to all students in general). This is to prevent their often regrettable posts from being reposted and picked up by media. The University of Michigan, for example, recently formalized its social media policy. The school advises student athletes not to post when they're emotional, not to use offensive language or slurs, and not to tweet during class.
A school's ultimate reason for implementing a social media policy is not new: The safety and well-being of students always comes first. And with students quicky adapting to new technology, schools are doing what they can to ensure this is maintained.
Related Resources:
You Don't Have To Solve This on Your Own – Get a Lawyer's Help
Meeting with a lawyer can help you understand your options and how to best protect your rights. Visit our attorney directory to find a lawyer near you who can help.
Or contact an attorney near you: