Auto Workers Suspended for Drinking at Lunch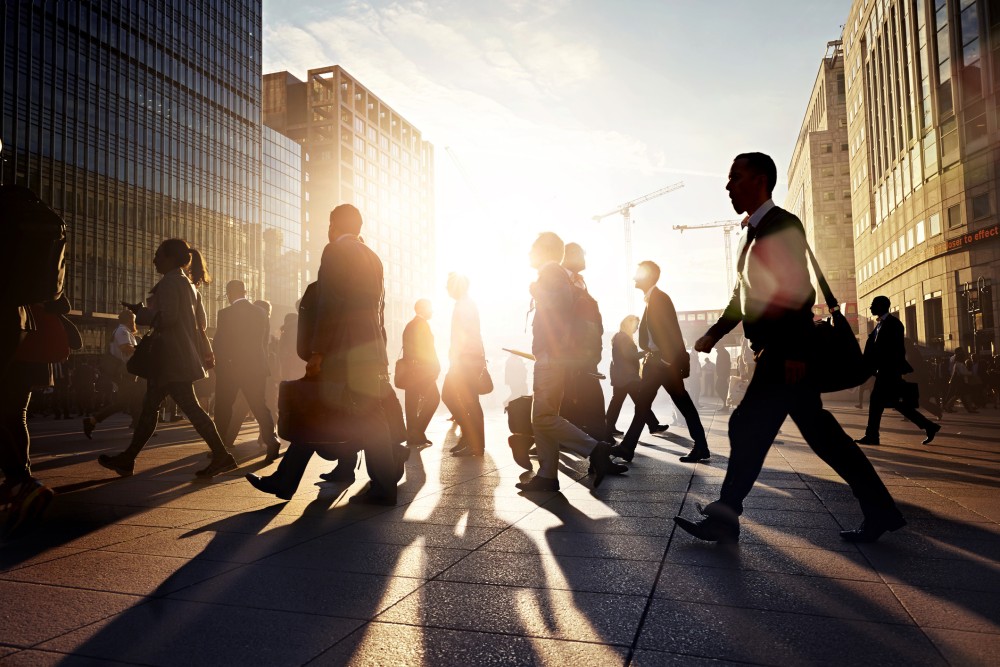 The 9-5 grind can be brutal, and the lunch hour is the perfect chance to take a break from work and socialize with fellow employees. It looks like a group of auto workers at a Detroit Chrysler assembly plant took their case of the Mondays a little too far last week. Fifteen Chrysler auto workers were caught by a local news station drinking beers and smoking marijuana on the job. The employees have been suspended without pay for drinking at lunch, according to the Wall Street Journal.
The video footage showed the men leaving the plant for their thirty minute lunch and heading straight for the local liquor store, with the song Beer Run blasting in the background. Of course. The men made it back to work in time, but the damage was done. Once the video aired many of the workers were not let back into work the following day. The video and Chrysler's response should be a lesson to everyone -- it is not ok to drink alcohol at lunch and return to work.
The United Auto Workers Union issued a statement on the liquid lunch: "The Union Workers strongly opposes the use of controlled substances or alcohol use on the job. This type of behavior jeopardizes the health and safety of all employees. We also recognize that, unfortunately, these behaviors exist in our society." Gone are the days of a three martini lunch, and rightfully so. In addition to decreased work performance, there are major liability concerns attached to intoxicated employees that drink during work hours. Almost every company bans drinking on the job, even for employees that are not getting paid during their lunch hour.
The effects of a lunch time cocktail stay in the system much longer than the lunch hour. So if you are going to have a liquid diet during work hours, it better be limited to protein shakes and lattes. Chrysler has a strict drug and alcohol policy. The fifteen Chrysler auto workers have been suspended indefinitely while the company conducts their own investigation on the matter.
Related Resources:
You Don't Have To Solve This on Your Own – Get a Lawyer's Help
Meeting with a lawyer can help you understand your options and how to best protect your rights. Visit our attorney directory to find a lawyer near you who can help.
Or contact an attorney near you: