Bankruptcy: Can I Keep my House?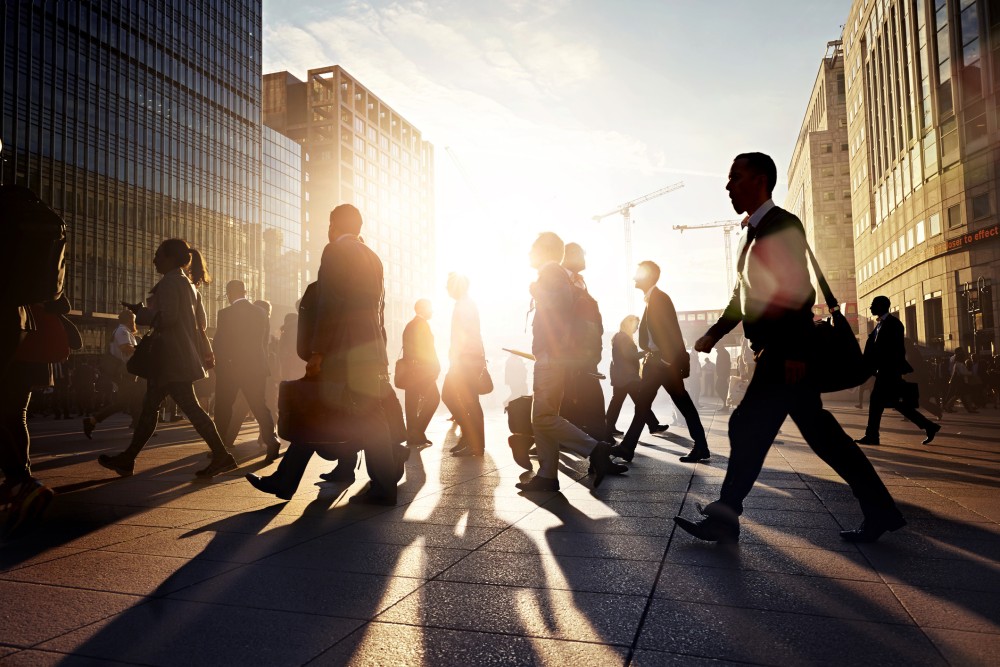 Bankruptcy can be a frightening event, but one that is becoming all too common. In fact, the rate of bankruptcy has risen lately to its highest levels since 2005. One of the ideas that may make bankruptcy so forbidding, is the thought that everything a person owns will be sold to pay off creditors. While it is true that many assets may have to be given up to pay outstanding debts, not everything is always on the auction block.
Many people facing bankruptcy wonder, "can I keep my house in bankruptcy?" Not a vacation cottage, but the home where their kids are growing up. Whether or not this will actually happen depends on a few different things. First, are the mortgage payments current? If the payments to the bank are still up to date it is more likely you will be able to keep your house. However, if you have fallen behind on the mortgage payments, the results may differ under Chapter 7 and Chapter 13 bankruptcy.
Chapter 7 bankruptcy is available to those debtors who qualify under certain under income guidelines set by state laws. A debtor's income must be equal to or below the median income in the state, with each state setting different income guidelines. A Chapter 7 bankruptcy is also known as a "liquidation" bankruptcy because it erases all debt that is legally capable of erasure or "expungement." A debtor gives any non-exempt property in exchange for most of the debts being erased.
Chapter 13 bankruptcy also has some eligibility requirements. Unlike Chapter 7 bankruptcy, Chapter 13 bankruptcy reorganizes and uses a debtor's income to pay creditors the money that is owed. If a debtor's income is too low, or if it is not regular, then the debtor may not be able to make payments according to the schedule set by the court, and will not be eligible for Chapter 13 bankruptcy.
To keep your house, if you have filed for bankruptcy under Chapter 7 you must make arrangements acceptable to your mortgage lender to catch up on any delinquent payments you may owe. Then, it will be up to the lender to decide whether to work with you and keep your house out of foreclosure. Under Chapter 13, you may be able to include any delinquent payments in your bankruptcy payment plan and pay them off over a specified period of time while maintaining ongoing monthly mortgage payments.
In non-community property states, a debtor may be able to protect their home if their spouse has little or no debt. Many states will completely block or significantly limit the ability of unsecured creditors to reach property that a debtor owns together with their spouse, assuming the spouse is not also filing for bankruptcy.
Related Resources:
You Don't Have To Solve This on Your Own – Get a Lawyer's Help
Meeting with a lawyer can help you understand your options and how to best protect your rights. Visit our attorney directory to find a lawyer near you who can help.
Or contact an attorney near you:
Content For You