Bankruptcy Fallout: The Teresa Giudice Auction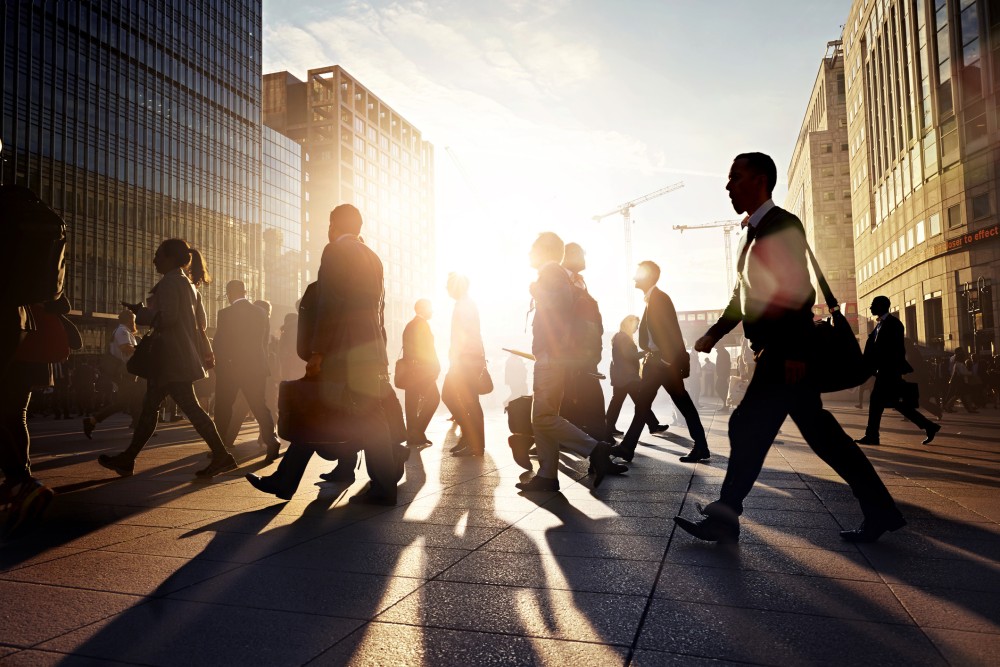 This time around the recession didn't spare anyone. Not the bankers on Wall Street, not the Joes on Main Street, and not the Bravo reality TV stars Teresa Giudice and husband, not so regular Joe. The couple will be auctioning off their personal property at an August 22 at 12 p.m. (EST) auction at their Towaco, New Jersey, home. The $1.8 million dollar home (contrary to Teresa statements on her reality show The Real Housewives of New Jersey) is in foreclosure. Thus begins the real Teresa Giudice bankruptcy.
Not only do the Giudices have to contend with the sale of their property, but they have to refute claims by the bankruptcy trustee overseeing their case that they are undervaluing their property and hiding assets. CNN reports that the court papers filed by trustee John Sywilok says that the couple is claiming assets exempt from the bankruptcy filing at a low value including a pool table ($1000) and even their wedding bands ($400).
According to CNN, the attorney for the reality couple, Jim Kridel, says the value set by his clients reflect what someone would pay for it, not the sticker price. "You can't sell used, personal property for the sticker price. A $5,000 chandelier won't sell for $5,000. Nobody will buy a used mattress. The real issue in bankruptcy is, what's the value of everything? And at the time of the bankruptcy, these things didn't have any value," said Kridel.
Most people file for bankruptcy when they have made a good-faith effort to repay their debts, but see no other way out. In that case, individuals (or businesses) may declare bankruptcy by filing a petition with the U.S. Bankruptcy Court that asks the court to provide protection and debt relief under the Bankruptcy Code. In addition to that request, the debtor must provide information about his or her assets, liabilities, income, and expenditures. Complete disclosure, candor, and honesty are required. After the filing, a court will decide if one of two results will follow. Either non-exempt assets will be sold or a three to five year repayment plan will be approved by the bankruptcy court.
In the case of our now desperate housewife, the asset sale has been set, but the Giudices hope the auction won't need to take place. Their public probably hopes it will. If you seek a piece of Housewife glamour, don't miss the opportunity to consider items from the Teresa Giudice acution such as a foosball table, a faux marble chess set, a suit of armor and at least three chandeliers. Maybe she should just donate the suit of armor to Danielle. But that is another post.

Related Resources:
Content For You