Banned Books Week: Wild Works That Shaped Our Rights and Minds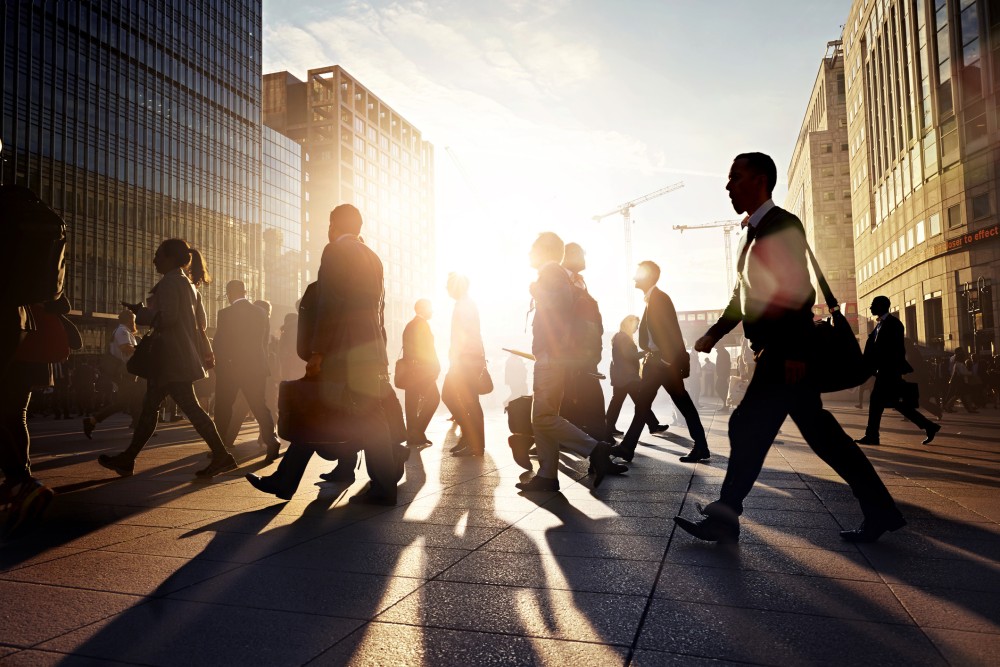 Literature provokes and exposes readers to new ideas. But some books make us uncomfortable for that very reason. So, each year, American libraries and literary institutions celebrate Banned Books Week to remind us that freedom of expression is a constitutional right, guaranteed by the First Amendment.
"Art certainly cannot advance under compulsion to traditional forms, and nothing ... is more stifling to progress than limitation of the right to experiment with a new technique," wrote Judge Augustus Hand in his opinion in United States v. One Book Entitled Ulysses, a 1934 case that shaped censorship in the USA.
Ulysses on Trial in America
James Joyce released Ulysses in Europe in 1922 but the book was banned in the US for more than a decade based on publication of an excerpted chapter that outraged some for its masturbation scene. It was considered obscene and the work of a disordered mind, although not by the courts that were forced to consider it ten years later.
In 1933, the trial court judge for the United States District Court in New York City wrote that Joyce was just doing his duty as an artist. "To have failed to honestly tell fully what his characters thought would have been artistically inexcusable."
The following year, that ruling was appealed and a three-judge panel for the United States Court of Appeals for the Second Circuit also found that the book was not salacious. "We think that Ulysses is a book of originality and sincerity of treatment and that it has not the effect of promoting lust... even though it justly may offend many."
Setting the Standard for Later Works
That case formed guiding principles for considering later challenged works:
1. The work as a whole must be considered, not just selected excerpts.
2. It must be considered for its effect on an average, rather than overly sensitive person.
3. Contemporary community standards should be kept in mind.
These principles, over the years, ultimately influenced the U.S. Supreme Court's case law on obscenity standards.
Notorious Books and Other Wild Things
Many of the books on the Library of Congress's list of twenty works that shaped the United States were more subtly censored than Ulysses. For example, Maurice Sendak's Where the Wild Things Are was censored by editors at his publishing house for four years.
The book went to print in 1967, outraging many because of its mischievous main character, Max. Still, Sendak won numerous awards, including the Caldecott Medal for most distinguished American picture book, even as libraries and schools across the country were banning it.
Similar bans continue to take place today in many localities. Notorious books that have been banned include Howl by Allen Ginsberg, The Catcher in the Rye by J.D. Salinger, and Catch-22 by Joseph Heller. To this day, not every agrees on what is art and what is obscene.
Still, many of us remember Max very fondly and some of us have even gotten through the whole of Ulysses. So this week, we celebrate the freedom to read.
Related Resources:
You Don't Have To Solve This on Your Own – Get a Lawyer's Help
Meeting with a lawyer can help you understand your options and how to best protect your rights. Visit our attorney directory to find a lawyer near you who can help.
Or contact an attorney near you: