Big Bro Will See You Now: School Sued for Spying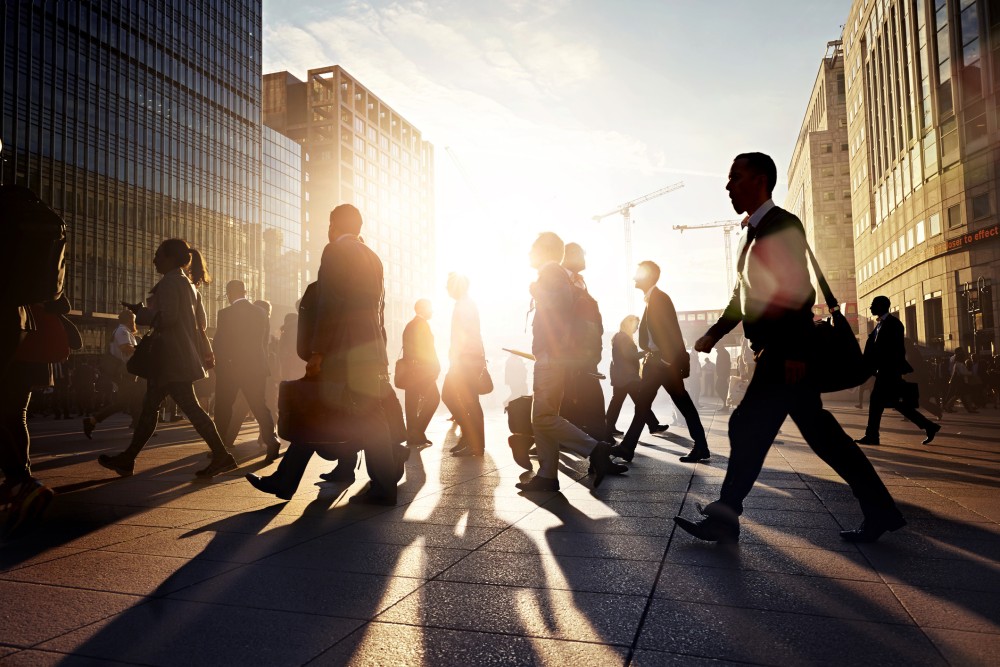 Everyday so many of us adjust our thoughts and expectations about what is still private in the age of Facebook, reality TV and camera phones. Today, reports come of one more incident that would make George Orwell turn over and sit up in his grave. The Lower Merion School District in Pennsylvania was sued on February 10, 2010, for allegedly spying on its own students and their families via webcam.
According to a post on the Consumerist, the plaintiffs in this potential class action suit are charging their School District, School Board and Superintendent with a significant invasion of privacy. In their complaint, student Blake Robbins and his parents, Michael and Holly Robbins, allege that as part of a seemingly laudable program to create a "authentic mobile 21st century learning environment," all high school students were issued laptops that they were allowed to bring home with them. Many parents might be envious of a school district that can afford a laptop for every student, but there was a downside. According to allegations, each laptop was outfitted with a webcam which the students (mostly minors) and their parents were never told could be activated at the pleasure of school administrators.
The ability to view students, and needless to say whoever else was in the room at the time, was discovered when the minor plaintiff was informed by the assistant principal that the school was accusing him of "improper behavior" in his home as captured by the webcam. Note here please, that the legality of the school addressing behavior committed by a student at home, is tenuous at best. Take for instance, the many recent First Amendment cases where student speech produced on a home computer was considered "off campus" and was therefore found by some courts to be speech outside the purview of school authorities.
In their complaint, plaintiffs further allege violations of the Electronic Privacy Act, theft of intellectual property under the Computer Fraud and Abuse Act, invasion of privacy under the Civil Rights Act and violations of the Fourth Amendment, amongt other claims. A real life example of what an alleged violation of these laws means is also included in the complaint. Possibly the most disturbing result of the school district's alleged actions is their ability to activate the webcam at anytime, potentially capturing students and/or family members having private conversations or in "states of dress or undress," in essence, living their lives at home.
According to very recent reports by the AP, Superintendent Christopher W. McGinley did not immediately return a message seeking comments. Privacy advocates, please keep cameras pointed toward this case as it makes its way through the courts.
Related Resources:
You Don't Have To Solve This on Your Own – Get a Lawyer's Help
Meeting with a lawyer can help you understand your options and how to best protect your rights. Visit our attorney directory to find a lawyer near you who can help.
Or contact an attorney near you: