Birthright Citizenship -- Can States Decide?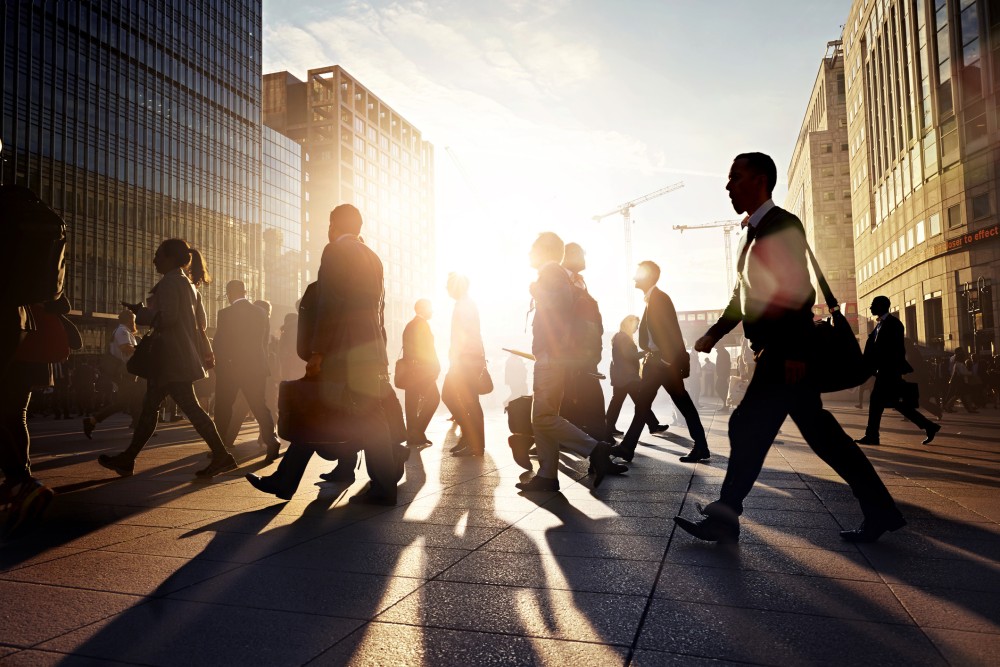 Ever since the Fourteenth Amendment was passed in 1868, the U.S. Constitution has guaranteed the citizenship of any person born in the United States. But in the past few weeks, Republican presidential candidates have been calling for an end to birthright citizenship.
How could a new president change the Constitution on citizenship? Or can states simply decide citizenship matters for themselves?
The Feds
Prior to the Fourteenth Amendment's passage, and even for some time after, the Bill of Rights applied only to the federal government. But since then, a series of Supreme Court rulings, known as the doctrine of incorporation, have held that portions of the Bill of Rights and the Fourteenth Amendment specifically apply to states as well.
In regards to citizenship, the amendment states: "All persons born or naturalized in the United States, and subject to the jurisdiction thereof, are citizens of the United States and of the State wherein they reside." And in 1898, the Supreme Court applied the Fourteenth Amendment's rule on citizenship to the states in United States v. Wong Kim Ark, stating that a person born in the U.S., even to parents who are foreign nationals, becomes a U.S. citizen at the time of his or her birth.
In additional, federal statutes also guarantee citizenship to "a person born in the United States, and subject to the jurisdiction thereof."
The States
It is generally unquestioned that U.S. citizenship is a matter to be determined by the federal government. But that hasn't stopped some states, Arizona most recently, from attempted to withhold citizenship from U.S.-born children of illegal immigrants. Aside from violating the above-mentioned Citizenship Clause of the Fourteenth Amendment, such a law would also likely run afoul of the amendment's Equal Protection Clause, not to mention Supreme Court decisions saying that states can't discriminate against the children of illegal immigrants.
Any change to current birthright citizenship rights would need to come via a constitutional amendment, which would require a 2/3 vote in Congress just to be proposed, and 3/4 of all state legislatures in order to become part of the Constitution. And thus far Congress hasn't approved any birthright citizenship amendment.
An experienced immigration attorney can answer any more questions you might have about birthright citizenship.
Related Resources:
You Don't Have To Solve This on Your Own – Get a Lawyer's Help
Meeting with a lawyer can help you understand your options and how to best protect your rights. Visit our attorney directory to find a lawyer near you who can help.
Or contact an attorney near you: