Blind Man's Dog Blamed for Flight Cancellation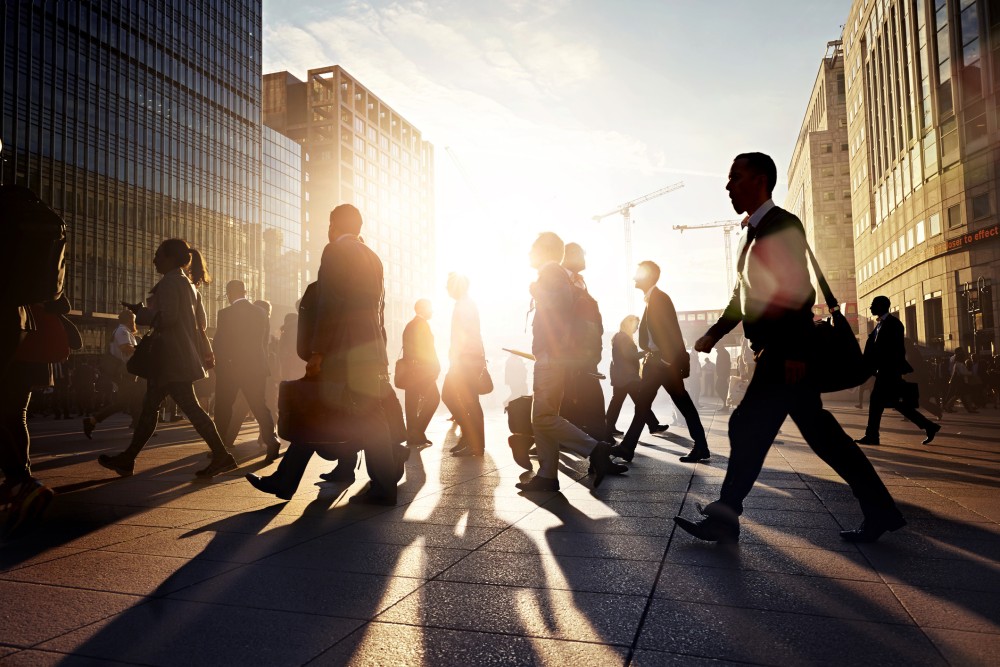 A blind man's service dog caused an entire flight to be cancelled, with the airline citing safety concerns. What are the rules for service dogs on airplanes?
Albert Rizzi, a legally blind man who boarded a US Airways Express flight from Philadelphia to Long Island, caused a fracas Wednesday when he was told his guide dog Doxy had to "stay under the seat in front of him during the flight," Philadelphia's WPVI-TV reports.
A confrontation between Rizzi, the flight crew, and other passengers over this rule ended in the flight being cancelled, with many passengers choosing to travel to New York via bus.
US Airways' Service Animal Policy
According to WPVI, Rizzi was told that Doxy needed to be "under the seat in front of him" during the flight from Philadelphia to Long Island. Rizzi responded that it simply wasn't possible given his seat, but the flight crew would not allow Doxy to remain curled up by Rizzi's legs.
US Airway's website says "[t]here is no limit to the number and type of service animals as long as they fit on your lap or in front of your seat." The difference between "under" and "in front of" a seat led to Rizzi and Doxy being removed from the plane.
Coincidentally, the flight's terminus was in New York, where phony service and therapy dogs are becoming more common. Unlike emotional support dogs or phony service dogs, under the Americans with Disabilities Act (ADA), true service animals must be trained to assist with a documented disability -- like blindness.
Possible Disability Discrimination Claim?
A statement released by US Airways explained that Rizzi and Doxy were removed from the plane "[a]s a result of [Rizzi's] disruptive behavior," WPVI reports. Rizzi claims the flight attendant declared "the plane would have to turn around" if Doxy wasn't under a seat.
Somewhere between this conflict of perspectives is a possible discrimination case under the Air Carrier Access Act (ACAA). This federal law prevents an air carrier such as US Airways from discriminating against any individual who has a qualifying physical impairment like blindness.
Of particular use to US Airways -- or Rizzi's future lawyer -- is the Department of Transportation's guidance on service animals, recommending airlines "offer the passenger the opportunity to move with the animal to a seat ... where the animal can be accommodated."
If US Airways didn't offer to move Rizzi and Doxy to an accommodating bulkhead seat, he may have a good case against the airline.
Related Resources:
You Don't Have To Solve This on Your Own – Get a Lawyer's Help
Meeting with a lawyer can help you understand your options and how to best protect your rights. Visit our attorney directory to find a lawyer near you who can help.
Or contact an attorney near you:
Content For You