Boston Airport's Racial Profiling Problem Probed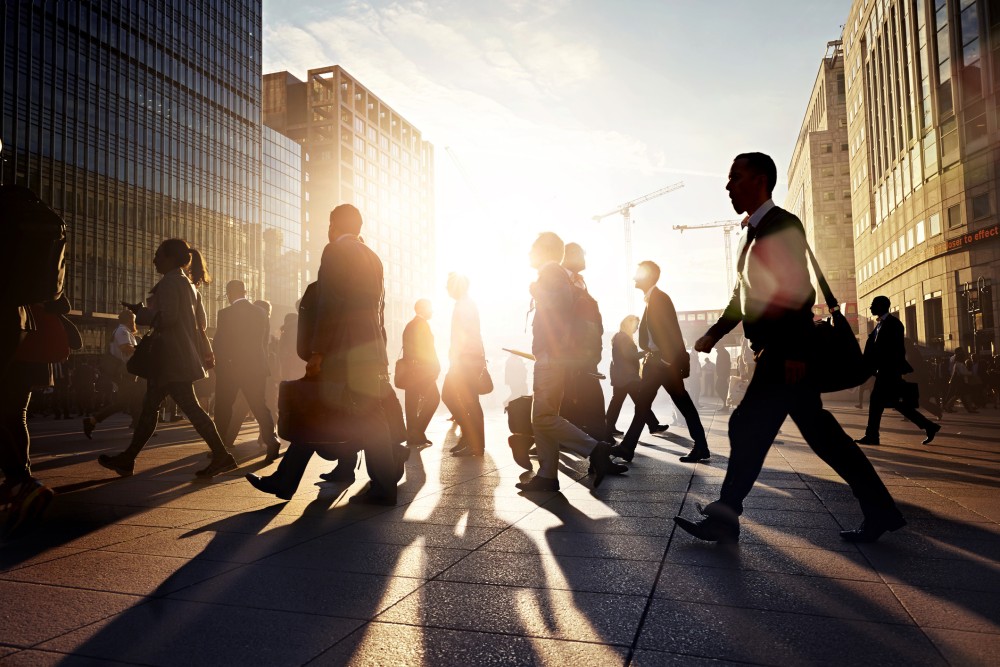 Transportation Security Administration (TSA) officials at Boston's Logan International Airport are accused of engaging in racial profiling when determining who to target for security checks.
This is probably not that surprising in the eleven years since the 9/11 attacks as many still stereotype terrorist threats as young men belonging to certain ethnic groups. And if you've spent any time in an airport, you've probably noticed that people of certain ethnic groups are much more likely to be stopped for additional checks than people of other ethnic groups.
Still, the accusations are disappointing as racial profiling can be illegal and Logan International Airport took affirmative steps to stop the practice, reports The Boston Globe.
In Boston, more than 30 officers who administer a "behavior detection" program at the airport blew the whistle and filed an internal complaint about colleagues who target minorities in security checks, reports the Globe. The whistleblowers said black, Hispanic, and Middle Eastern passengers were routinely pulled aside for searches and questioning.
TSA officers are supposed to screen passengers on race-neutral behavior like sweating, fidgeting, and avoiding eye contact. Instead, the whistleblowers said that many TSA officers resorted to simply looking at skin color.
The racial profiling potentially exposes the Boston airport to significant legal liability in a civil rights lawsuit. The Fourteenth Amendment of the Constitution guarantees that all citizens be treated equally under the law. Equal treatment means color-blind treatment. In the meantime, the airport is working with the National Association for the Advancement of Colored People (NAACP) to figure out how to improve the screening process.
If you or someone you know has been racially profiled or harassed at an airport, you may want to contact a civil rights attorney to learn your rights.
Related Resources:
You Don't Have To Solve This on Your Own – Get a Lawyer's Help
Meeting with a lawyer can help you understand your options and how to best protect your rights. Visit our attorney directory to find a lawyer near you who can help.
Or contact an attorney near you: