Boy Scouts Cases and Expressive Association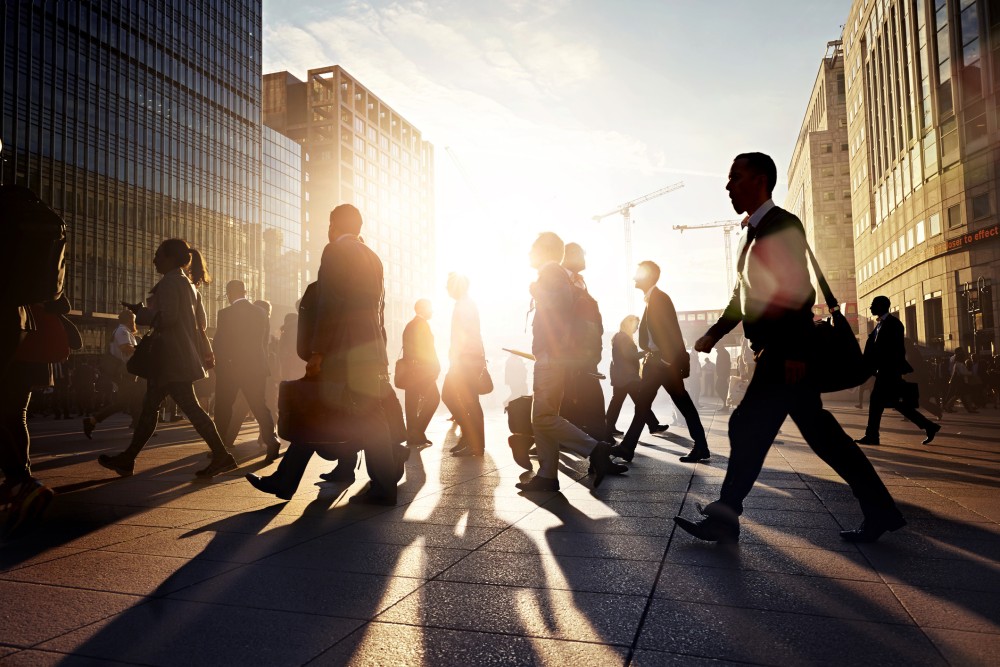 In September, the story of the Florida pastor who threatened to burn the Quran, the Muslim Holy Book, led to questions about the First Amendment and what speech, no matter how wrong it seemed, was still protected by the Constitution. This week, two stories were reported that could lead to similar questions about the First Amendment right of free association.
Both cases concern the Boy Scouts of America and the refusal of two different troops to accept adult volunteers as leaders in the association. In Dallas, Texas, the openly gay father of a Scout was asked to desist from his leadership role, as "avowed" homosexuals and atheists were not accepted as leaders in the Boy Scouts. In Matthews, North Carolina, a Mormon couple was also asked to step down from leadership positions when the church which sponsored their sons' scouting troops found they were not Christians, as required by that group. This example is ironic since in another situation, the Mormon Church was so entertwined with the Scouts, they were sued together in a case over molestation by a scout leader.
Some will see actions like this as more than distasteful, but as illegal under the laws against discrimination. However, as with the rights of free speech, unpopularity does not render an action illegal, no matter how much we dislike it. In the 2000 case of Boy Scouts of America v. Dale, the Supreme Court found that a private organization cannot be forced to accept a member that would cause it to espouse a message that it does not support. The right of a group to allow only members that will support its values or message is called the right of expressive association.
In the Dale case, the Supreme Court opinion written by then-Chief Justice William Rehnquist found that the state of New Jersey could not apply the state law prohibiting discrimination in places of public accommodation to force the Boy Scouts to admit Dale, an openly gay man, as a leader. Justice Rehnquist wrote, "While the law may promote all sorts of conduct in place of harmful behavior, it may not interfere with speech for no better reason than promoting an approved message or discouraging a disfavored one, however enlightened either purpose may seem."
In other words, the Court found that in order to protect unpopular opinions from the tyranny of the majority, the First Amendment right to freely associate is also the right not to associate.
So, like the shifts in social attitudes that are slowly bringing about change like the end of "don't ask don't tell," the legal solution is not always the ideal solution. The First Amendment can and will go on protecting the expression of those we don't agree with. But, like the congressional action the Obama Administration is seeking to overturn "don't ask," change may have to come from the attitude of the people and their representatives, not from the courts.
Related Resources:
Content For You