Bring Pot Brownies to Work, Prepare to Get Fired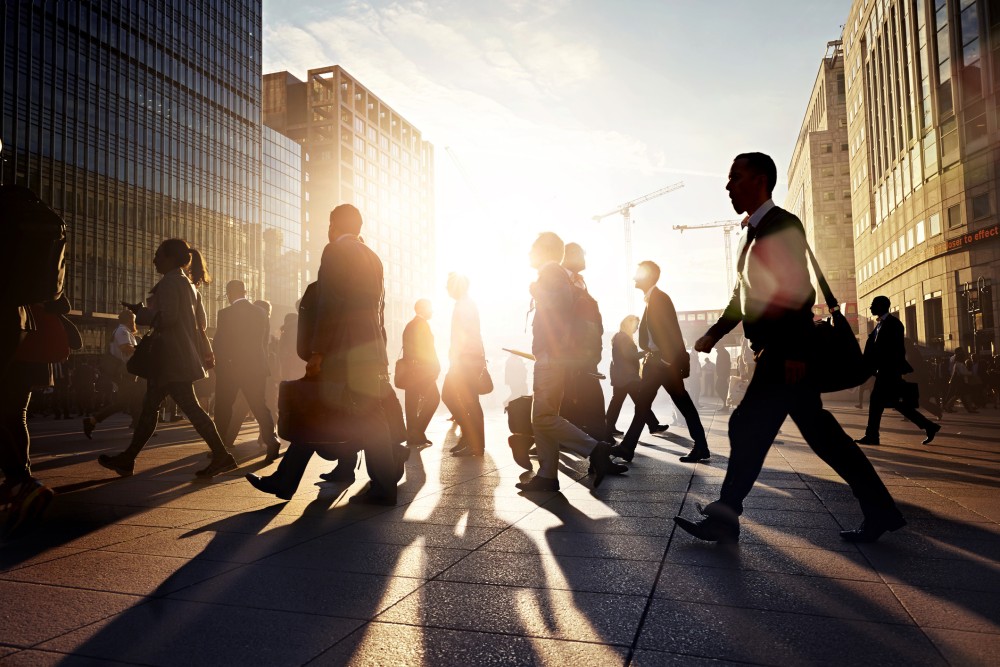 Bringing pot brownies to work is probably not a good move even if you aren't a bus driver like Ku'uipoaloha Lawler.
Lawler brought a batch of homemade brownies to work in August and gave them out to some of his co-workers. He neglected to mention the full list of ingredients but told the drivers he made the brownies himself, reports The San Diego Union-Tribune.
Lawler was fired from his job but what about the three drivers who unwittingly indulged in the illegal baked goods? They've also had a tough time since the incident.
When Lawler offered his homemade baked goods to other drivers, at least one asked if they were pot brownies. Lawler denied it, says colleague Mark Hall who was suspended from his job after the incident.
The drivers pulled over and called replacements as soon as they realized the brownies were laced. That's lucky for them since otherwise they could face DUI charges.
A DUI doesn't have to involve alcohol. Driving under the influence of any drug could lead to an arrest if the drug is illegal or impairs the driver's abilities.
Criminal law does have an exception for involuntary intoxication where the affected person didn't know they were ingesting a mind-altering substance. That exception applies here since the drivers didn't know the brownies had marijuana in them.
The drivers were placed on paid leave after the incident and told to submit to drug counseling before they could return. But two of them refused to do since they took the drugs unintentionally. Then the city put them on unpaid leave.
But on Thursday, Metropolitan Transit System in San Diego agreed to waive the drug counseling requirement for these two drivers and reinstate their jobs. They stated that the drivers were innocent victims, reports The San Diego Union-Tribune.
Lawler, on the other hand, didn't get much leniency. Not only did he lose his job, police are investigating him for poisoning, a felony that carries a punishment of up to five years in prison.
Related Resources:
You Don't Have To Solve This on Your Own – Get a Lawyer's Help
Meeting with a lawyer can help you understand your options and how to best protect your rights. Visit our attorney directory to find a lawyer near you who can help.
Or contact an attorney near you: