Building a Fence? Don't Offend Your Neighbors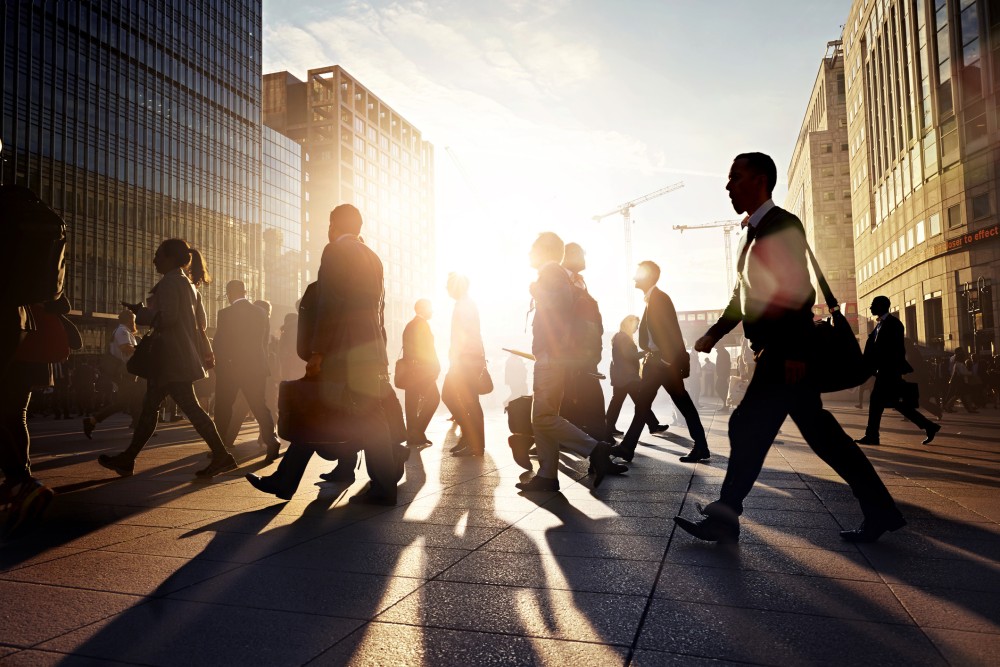 "Good fences make good neighbors," according to a famous Robert Frost poem. But that's only if the neighbors agree.
As home improvement season kicks into high gear, fences can be a tricky subject -- especially if one neighbor wants a fence and the other doesn't. Part of the issue is that boundary fences are technically owned by both property owners, unless they agree otherwise. That means responsibility for maintenance falls on both people.
But a fence doesn't have to cause a neighborhood argument. Laws are set up to hopefully avoid disputes over where a fence should or shouldn't be.
The Neighborly Way to Build a Fence
If you're looking to build a fence, the first step is to check out your local fence ordinances. City or county laws often dictate the height, location, and appearance of a fence.
Once you know the law, talk to your neighbors about constructing the fence. If both property owners agree to have a fence, then it might be a good idea to split the costs. But if one party doesn't want it, the biggest concern is responsibility.
It's possible to write into a property deed that only one neighbor will be responsible for fence costs and maintenance. That can help minimize concerns and move the process along. But changing a deed is not something to do lightly. If it does come to that, get an attorney to check that the language is legally enforceable.
If a boundary fence needs to come down, both property owners must agree to it. This may mean that both homeowners must get permits before demolition can start. Always make sure you have the right permits before starting a major home improvement project.
Avoiding Fence Disputes
In either case, the best way to avoid conflict is finding a compromise. An attorney can help in this process, as they are often trained in negotiation, but that can be an expensive solution.
Another option is finding a local community mediation center. Those organizations can help each neighbors convey their concerns about a fence and find an agreeable solution through cooperation rather than dispute.
Whether you want a tough chain-link fence to protect your family or a pretty white-picket fence to decorate your lawn, a fence should never be the cause of a fight among neighbors. Start the process armed with information, and things should go smoothly.
Related Resources:
You Don't Have To Solve This on Your Own – Get a Lawyer's Help
Meeting with a lawyer can help you understand your options and how to best protect your rights. Visit our attorney directory to find a lawyer near you who can help.
Or contact an attorney near you: