California Judge Rules Against State Furloughs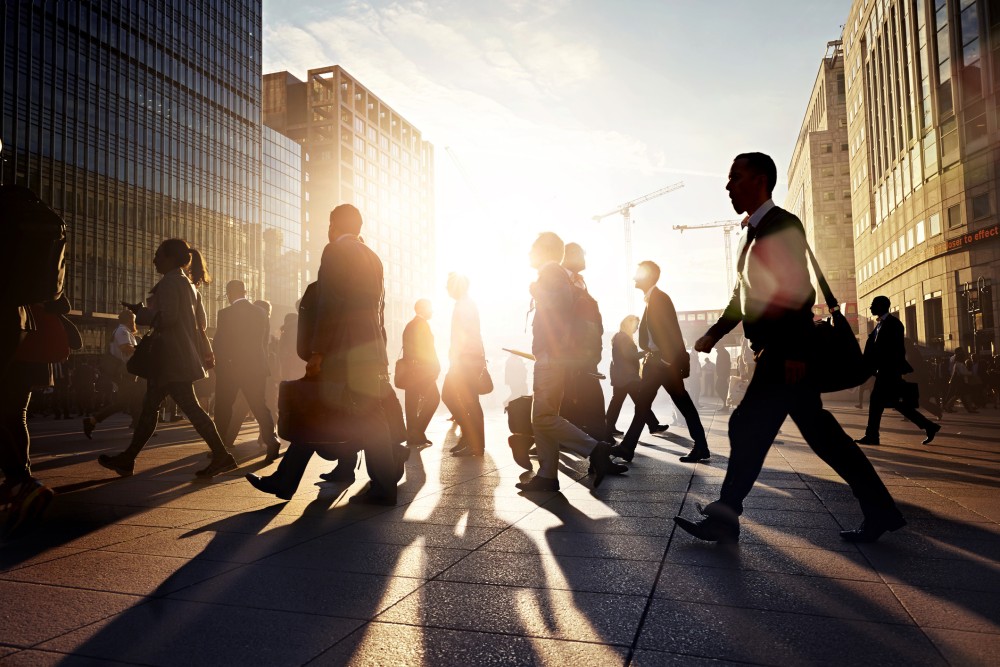 A judge in Alameda County Court in California ruled yesterday that the furloughs ordered for state employees by Gov. Arnold Schwarzenegger must end. Judge Frank Roesch found that the three day a month forced days off for employees of state agencies violated state law. As a result, Californians might now get a chance to stand in line at the DMV on Friday, once again.
According to his initial ruling last December, the San Francisco Chronicle reports that Judge Roesch found Gov. Schwarzenegger violated state law when ordering employees to be furloughed three days a month. The governor's first furlough order affected 238,000 state employees, exempting only public safety workers such as the California Highway Patrol, and sent employees home only two days a month. Then, a second furlough order kept state employees from agencies such as the Employment Development Department, Caltrans, the DMV and the ever necessary state lottery, home for three days monthly. The purported savings from the three day furlough plan were estimated at $1.4 billion a year.
According to The Chronicle, Judge Roesch's earlier rulings on the furloughs found that California law setting state employee work weeks at 40 hours was violated by the governor's order. Under that law, hours can be limited based only on the specific needs of individual agencies, something the governor failed to assess when ordering the across the board cuts. In February, the judge found the employees were due back-pay for the improperly furloughed days.
The governor has already sought an appeal on the furlough issue from the California Supreme Court. The Chronicle reports today's ruling by the judge halts the furloughs while the issue makes its way thought the courts. Judge Roesch held that irreparable harm to the state's taxpayers as well as its employees would result if the furloughs were to continue while the matter is on appeal. Specifically, the judge wrote that Californians would, "continue to lose the benefit of these employees' work ... while still being required by this court's judgment to pay wages for those days that the employees are improperly furloughed."
Today's order, if not overturned by the higher court, will block the furloughs of state employees through June 30.
Related Resources:
You Don't Have To Solve This on Your Own – Get a Lawyer's Help
Meeting with a lawyer can help you understand your options and how to best protect your rights. Visit our attorney directory to find a lawyer near you who can help.
Or contact an attorney near you: