California Governor Signs Assisted Suicide Bill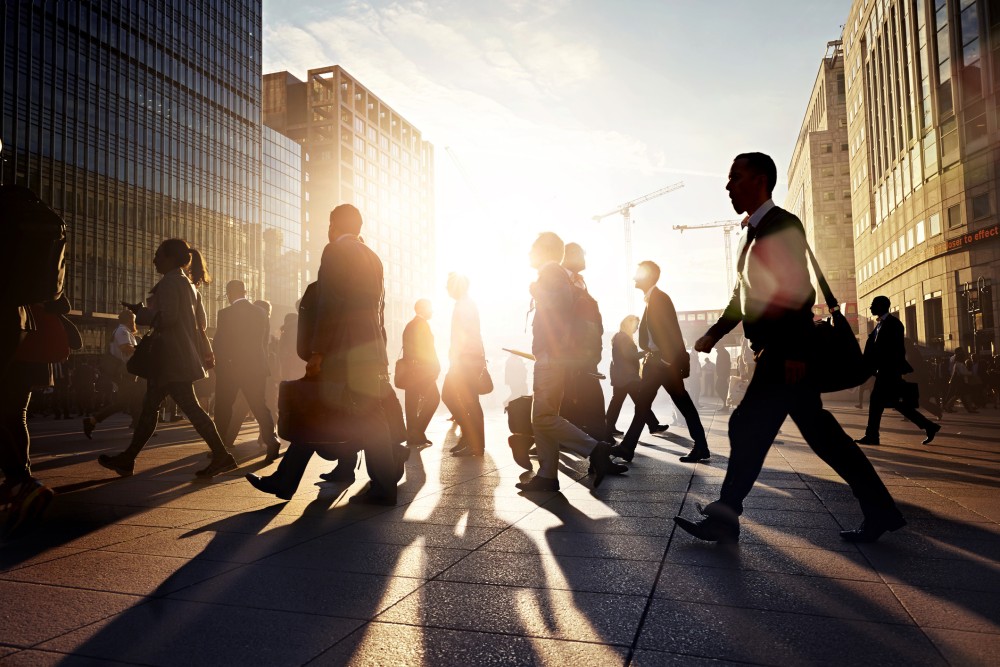 California will become the fifth state to allow physician-assisted suicide after Governor Jerry Brown signed the "End of Life Option Act" yesterday. The law, which will take effect sometime next year, will permit physicians to prescribe lethal doses of drugs to terminally ill patients.
Despite legal protections in place to prohibit misuse of the law, some remain opposed to any aid in death or dying.
The Code
The bill, ABX2 15, authorizes "an adult who meets certain qualifications, and who has been determined by his or her attending physician to be suffering from a terminal disease, as defined, to make a request for a drug prescribed pursuant to these provisions for the purpose of ending his or her life." The law only applies to mentally competent persons over the age of 18 who have been diagnosed with "an incurable and irreversible disease that has been medically confirmed and will, within reasonable medical judgment, result in death within six months."
California modeled their legislation after Oregon's Death With Dignity Act. The states of Vermont and Washington also passed "right to die" legislation and the state supreme court in Montana ruled that terminally ill patients have the right to request life-ending drugs. California's law also makes it a felony to alter or forge life-ending drug requests or to administer such drugs without the patient's informed consent.
The Controversy
Euthanasia remains a contentious issue nationwide, and the conversation surrounding California's new law was no different. Governor Brown thought of his own experiences before signing the bill:
"In the end, I was left to reflect on what I would want in the face of my own death. I do not know what I would do if I were dying in prolonged and excruciating pain. I am certain, however, that it would be a comfort to be able to consider the options afforded by this bill. And I wouldn't deny that right to others."
Tim Rosales, speaking on behalf of Californians Against Assisted Suicide, responded, "As someone of wealth and access to the world's best medical care and doctors, the governor's background is very different than that of millions of Californians living in healthcare poverty without that same access -- these are the people and families potentially hurt by giving doctors the power to prescribe lethal overdoses to patients."
It may be a year until California's "End of Life Option" goes into effect, depending on when the Legislature adjourns its special session on healthcare. "Death with dignity" laws can vary from state to state. If you've got questions about patient rights and "right to die" laws, you can consent an experienced health care attorney where you live.
Related Resources:
You Don't Have To Solve This on Your Own – Get a Lawyer's Help
Meeting with a lawyer can help you understand your options and how to best protect your rights. Visit our attorney directory to find a lawyer near you who can help.
Or contact an attorney near you: