Calif. Will Allow In-State Tuition for Illegals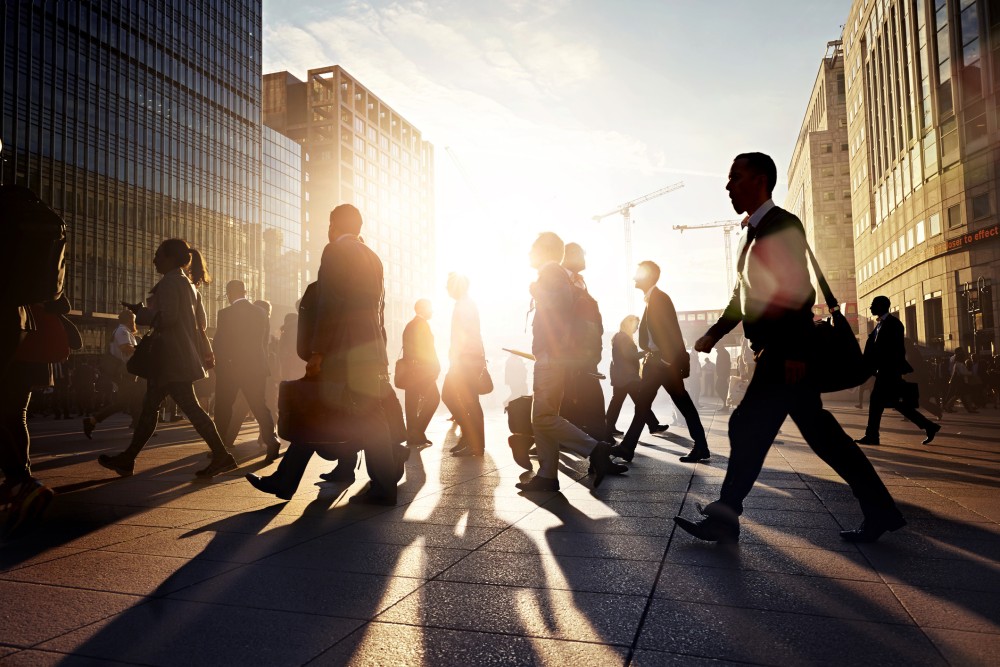 The highest state court in California has ruled, but the question seems not to be settled just yet. On Nov. 15, the California Supreme Court ruled it was legal for the state to give in-state tuition benefits to illegal immigrants who had attended at least three years of school in the state while denying in-state tuition to U.S. citizens who live out of state.
The unanimous court found illegal immigrants can be eligible for the same lesser rate of tuition at public colleges and universities as legal residents of the state, reports The New York Times. This can represent a savings of as much as $12,000 compared to out-of-state tuition rates. Illegal immigrants remain ineligible for either state or federal financial aid.
Nine other states have laws similar to the California in-state tuition statute enacted in 2001. According to The Times, lawsuits are pending on those laws in Nebraska and Texas.
The attorney who argued the case against the law, Kris Kobach, also helped draft the controversial Arizona immigration law, SB 1070. Kobach says he feels this is nowhere near the last word on this subject and intends to appeal to the U.S. Supreme Court.
The California Supreme Court held that a federal law that requires illegal immigrants not receive any "postsecondary education benefit" not available to other citizens, does not invalidate the California state law at issue here. According to a report by CNN, the benefit was not based on residency, but on whether the student had attended high school in the state. This makes any citizen who has attended at least three years of high school and graduated or gotten their GED in California eligible for in-state tuition to the 112 community colleges, 33 universities and two independent postgraduate schools that make up the state system.
Christine Helwick, general counsel for the California State University told CNN she supported the court's decision. "[The ruling] appropriately expands access and educational opportunities to all legitimate California high school graduates," Helwick said in a statement. "[California's public university system] continues to advocate that racially and ethnically inclusive college universities better prepare students for the diverse workplace of the future."
Related Resources:
You Don't Have To Solve This on Your Own – Get a Lawyer's Help
Meeting with a lawyer can help you understand your options and how to best protect your rights. Visit our attorney directory to find a lawyer near you who can help.
Or contact an attorney near you: