2 CA Cities Consider AZ Boycott Over New Law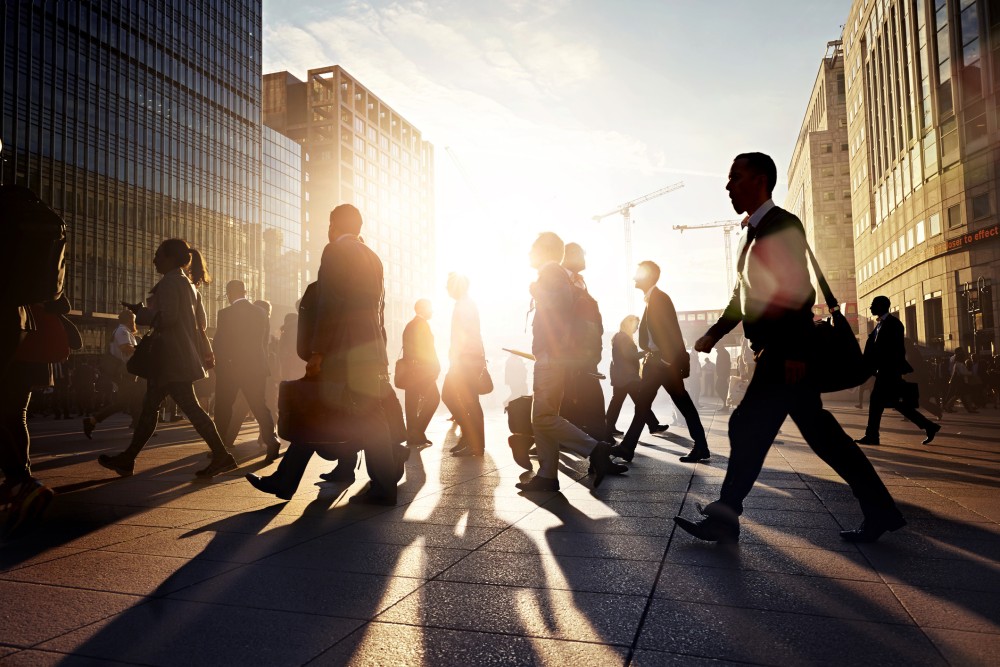 The backlash against the new Arizona illegal immigration law continues to grow as the possibility of an Arizona boycott emerges. As Tanya Roth wrote in a prior post, the state recently passed a tough immigration law that is drawing some powerful critics, including President Obama, Department of Homeland Security Secretary Janet Napolitano and Attorney General Eric Holder. The law makes it a state crime to be in Arizona illegally.
Roth wrote on Monday:
The new law includes provisions for the following: immigrants must carry their alien registration documents at all times and police must question anyone they have a "reasonable suspicion" is the United States illegally. The law also targets those who hire illegal immigrant day laborers or knowingly transport them. Finally, the law permits individual lawsuits against any government agencies that hinder enforcement of immigration laws.
Now, cities in California are considering an Arizona boycott in order to send a message to that state. Anna Gorman and Nicholas Riccardi write in the Los Angeles Times that both LA and San Francisco are evaluating their options, with seven members of the Los Angeles City Council signing a proposal for a boycott and calling for the city to "refrain from conducting business" in Arizona.
According to The Times, the leader of the California Senate, Darrell Steinberg, sent a letter to Gov. Arnold Schwarzenegger asking for an inventory of Arizona businesses and government agencies with which California does business. "The Arizona law is as unconscionable as it is unconstitutional, and the state of California should not be using taxpayer dollars to support such a policy," Steinberg wrote.
The fallout from the Arizona illegal immigration law has already become an international affair. The Mexican government posted a travel advisory on their website, warning Mexican citizens to be vigilant in Arizona and to anticipate heightened scrutiny, including potential harassment and questioning.
Arizona Governor Jan Brewer, quoted by CNN.com recently sought to reassure the critics: "As committed as I am to protecting our state from crime associated with illegal imigration I am equally committed to holding law enforcement accountable should this stature ever be misused to violate an individual's rights," Brewer said. "Decades of federal inaction and misguided policies" have created "a dangerous and unacceptable situation." The governor said Arizona's law mirrors federal statutes on immigration enforcement, "despite the erroneous and misleading statements suggesting otherwise."
Related Resources:
You Don't Have To Solve This on Your Own – Get a Lawyer's Help
Meeting with a lawyer can help you understand your options and how to best protect your rights. Visit our attorney directory to find a lawyer near you who can help.
Or contact an attorney near you: