Can Getting a Divorce Affect Your Social Security Benefits?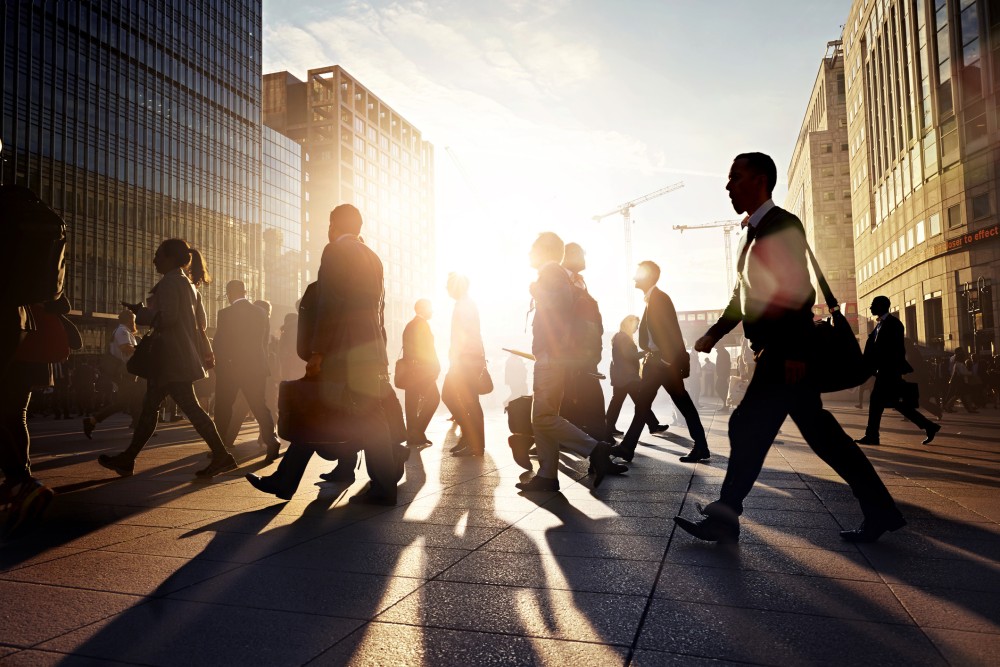 A major concern that can keep people from getting divorced is how the separation will affect their finances. This is especially true for the non-bread-winning spouse, and this concern does not diminish over time. Just as young and unhappy spouses may worry how they will pay the bills without their partner's salary, older spouses may fret over what will happen to Social Security benefits upon which they've become dependent.
So how might a divorce affect your Social Security benefits, or those of your soon-to-be ex? And does it matter if those are retirement or disability benefits?
Retirement and Disability
Depending on where you live, you may be entitled to half of your spouse's retirement benefits in a divorce. Or, more accurately, half of the money saved in a retirement plan during the marriage. In community property states, all property acquired during the marriage -- including money saved in a Social Security retirement account -- is split in half. But this does not apply to money set aside before the marriage, or after.
The same is true for Social Security disability benefits following a divorce as well. In order to collect retirement benefits on your former spouse's Social Security account, you must be at least 62 years old, been married at least 10 years, and your ex must be entitled to or receiving retirement benefits.
Remarriage and Death
If you remarry, however, you generally cannot collect Social Security benefits from your former spouse's account unless that later marriage also ends, whether by death, divorce, or annulment. And if your divorced spouse dies, you may still receive benefits as a widow/widower if your marriage lasted 10 years or more. Benefits paid to a surviving divorced spouse who is 60 or older will not affect the benefit rates for other survivors, like your children, receiving benefits.
Divorce, especially late in life, can be a complicated issue, both emotionally and legally. If you are considering a divorce or have other divorce-related questions, contact an experienced attorney near you.
Related Resources:
You Don't Have To Solve This on Your Own – Get a Lawyer's Help
Meeting with a lawyer can help you understand your options and how to best protect your rights. Visit our attorney directory to find a lawyer near you who can help.
Or contact an attorney near you: