Can I Drive With Earbuds in California?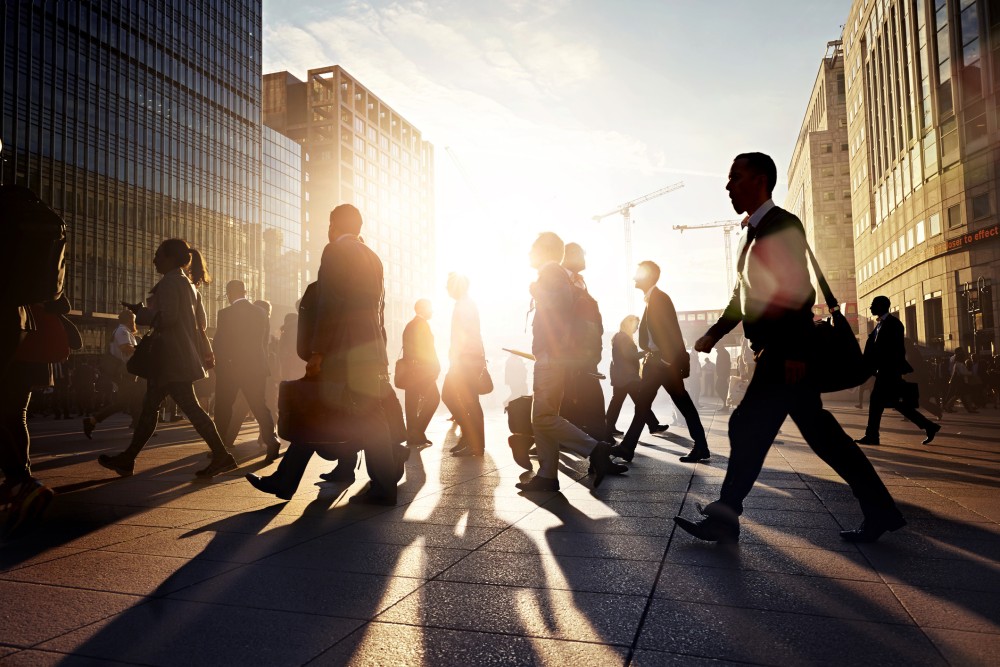 You love your podcasts and you just can't miss an episode, especially not when you are on the road. But if you are driving in California, make sure you're not listening through headphones or more than one earbud, whether you're driving a car or riding a bike.
Among the 801 laws that went into effect in the new year is California's two-earbud driving prohibition. While it has long been illegal to drive with headphones that cover your ears, the little buds that are nestled in the ear were excluded from the rule. No more.
An Inside Perspective
The new rule does not entirely exclude entertainment, however. At least one ear must be available for hearing what's actually happening around you now. But you can still half-listen to music or anything else, as long as one earbud is out.
A bike messenger in San Francisco, Victoria Lowry, told ABC News that the rule makes sense. "It's kind of crazy. I mean, there's a lot going on. You have pedestrians, you people on bikes, the cars."
As a longtime city cyclist, Lowry is all too aware of the dangers of distracted driving. But knowing the rule and agreeing with it wer not enough to convince her to follow it. When stopped by reporters on the road, she had both earbuds in and this to say. ""This is wrong kids, don't do that, don't put two headphones in."
Barefoot and Attentive
But before you get miffed, know this. California does not discriminate against headphone users. It is also illegal to play "any sound amplification system" so loud that it can be heard 50 or more feet from a vehicle, meaning you can't (officially) blast your radio either.
If all of this is starting to feel too restrictive, don't despair! Kick your shoes off and take a (quiet) ride or drive. You are still allowed to drive shoeless in California, even on a motorcycle. But as the Los Angeles Times points out, that doesn't mean it's a good idea. "We obviously don't recommend it, but there's no law against it," said Officer Vinci Romer, spokesman for the California Highway Patrol.
Talk to a Lawyer
If you are pulled over for a traffic infraction or a serious driving crime, talk to a lawyer. Tickets can add up and increase your insurance rates. Get help.
Related Resources:
You Don't Have To Solve This on Your Own – Get a Lawyer's Help
Meeting with a lawyer can help you understand your options and how to best protect your rights. Visit our attorney directory to find a lawyer near you who can help.
Or contact an attorney near you: