Can I Airbnb My Apartment?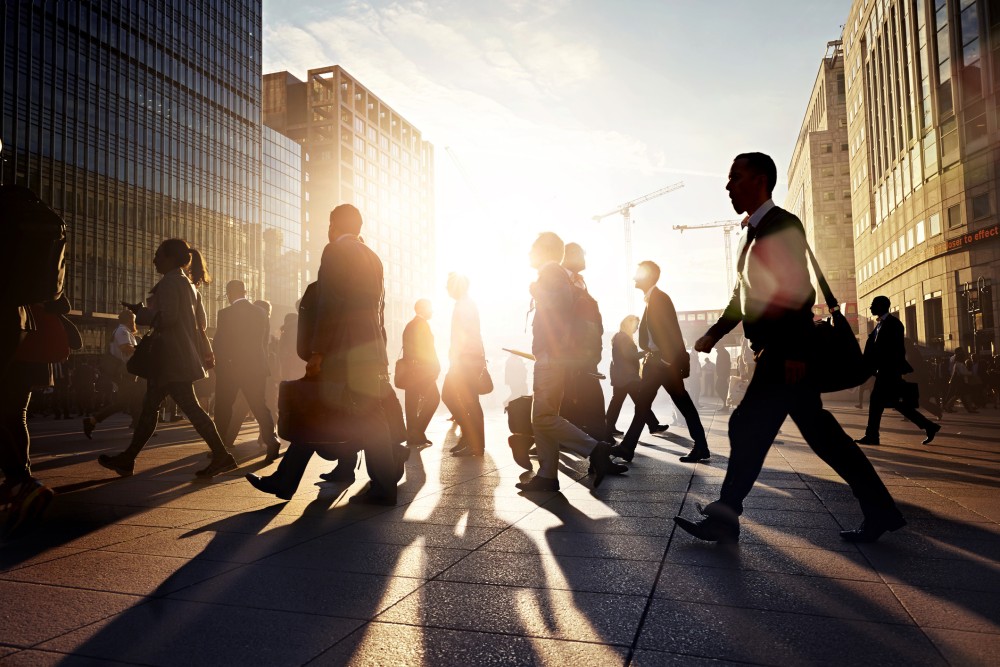 You want to rent out your rental apartment or home on Airbnb. Can you do it? Well, it depends.
There are many factors that go into this answer and, ultimately, you do so at your own risk. Here are some things to consider and to research when deciding:
1. The Lease You Signed
Look at your lease. Does it say anything about whether you can sublet or rent out a room? An airbnb rental is not always necessarily technically a sublet because the rental times may be very short and you may only be renting out a portion of the place. However, that does not mean you are free and clear. The prohibitions
in your lease
are only part of the story.
2. Local Rules
Even if there are no visible prohibitions on your lease, you still have to look up local short-term rental regulations. Municipalities all have different rules about room rentals and are increasingly putting rules in place when there are none. The reason? Because people are renting out rooms on Airbnb and their neighbors are not pleased.To find out rental rules, run a search on the web with your locality's name and "vacation rental rules" and "room rental rules" to find out what is happening with this issue where you live. Even if you looked the rules up last year, do it again. Things change and in a rented space especially, you need to make sure you are staying within the confines of the law. Airbnb does have a
legal and regulatory page
, however, it instructs only that you look up local rules. Some municipalities have their rules up on the
Airbnb Responsible Hosting
page but it is limited.
3. Neighbors and Roommates
Speaking of the neighbors, how are yours? If you live in a rental and your neighbors have a tendency to complain, or even if they do not, you should seriously consider the impact on people in your building or the surroundings. How would you feel if they opened their homes?
Do you have roommates
? Based on your experience with the neighbors and your roommates, make a judgment about how to handle your room rental situation. Let them know in advance to avoid any feeling of imposition. Many of the short-term rental-gone-bad tales arise from situations where neighbors complained about excessive noise and traffic. Managing the neighbors can be key to a successful Airbnb experience.
4. Troubleshooting Specific Rental Issues
There are many documents to review and rules to research to ensure that you are indeed allowed to do short-term rentals in your rental. Airbnb can be problematic even for people who own their homes. For renters, whose hold on the property is more tenuous, the problems can multiply. If you are having trouble sorting out whether you really can use Airbnb, speak to an attorney in advance or you could find yourself looking for a new place yourself. Do not risk your rental for a quick buck. Do the research before you get stuck.
Related Resources:
You Don't Have To Solve This on Your Own – Get a Lawyer's Help
Meeting with a lawyer can help you understand your options and how to best protect your rights. Visit our attorney directory to find a lawyer near you who can help.
Or contact an attorney near you:
Content For You