Can Religious Communities Limit Who Lives in a Neighborhood?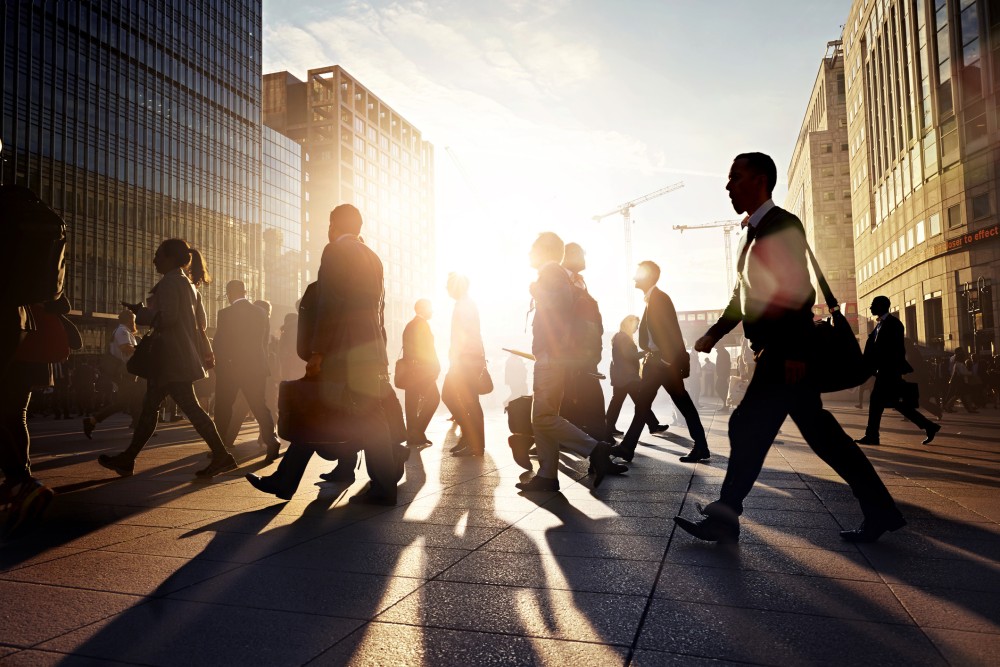 We've all heard horror stories about homeowners' associations, imposing fines or even eviction notices on residents for grass that's too brown, playhouses that are too pink, families that are too big, and yard decorations that are too time-travely. And while all those stories seem ridiculous, the standard legal response is often, "Well, that's what you get with an HOA -- gotta abide by the agreement."
But what if a community is saying you can't buy or inherent a home because you practice the wrong religion or you're not religious enough? Surely that has to be illegal, right?
Quite a View
The Bay View Association was founded in 1875 in Michigan's Lower Peninsula region, under the state's Summer Resort and Assembly Associations Act, which allows for "the formation of corporations for the purchase and improvement of grounds to be occupied for summer homes, for camp-meetings, for meetings of assemblies or associations and societies organized ... for the promotion of the cause of religion and morality." Bay View is associated with the United Methodist Church, and, despite recent efforts by association members, still requires homeowners to be of "Christian persuasion," demonstrated by a pastor or church leader attesting to a person's membership or attendance at a church.
While Mike Spencer, Bay View's executive director, told the Petoskey News-Review that "Bay View is a private, voluntary membership, organization," a new lawsuit is contending that its organization under the Summer Resort Act gives the association some governmental authority and it must therefore adhere to federal and state anti-discrimination laws. The Bay View Chautauqua Inclusiveness Group, comprised of past, current, and potential future Bay View homeowners, is suing the Bay View Association in federal court, claiming its religious restriction violate the First Amendment, Federal Fair Housing Act and Michigan's Elliott-Larsen Civil Rights Act.
Law of the Land
The First Amendment, which applies to governmental entities, forbids the "establishment of religion, or prohibiting the free exercise thereof." Additionally, the Fair Housing Act of 1968 prohibits discrimination in housing based on race, color, sex, national origin, or religion, and applies to federal, state, and local agencies, as well as corporations, partnerships, and associations.
Finally, while Michigan's Elliot Larsen Act prohibits any "condition, restriction, or prohibition ... that directly or indirectly limits the use or occupancy of real property on the basis of religion," it does include an exception for "real property held by a religious institution or organization." According to the News-Review, home in Bay View can be individually owned, but the land on which the dwellings sit belongs to the association.
"We have also identified cases where individuals have negotiated to purchase a cottage, then they have been told they are not the 'right' religion and cannot complete the sale," said Sarah Prescott, the Bay View Chautauqua Inclusiveness Group's attorney, in a news release. "These rules prevent children and grandchildren of current owners from inheriting cottages because they do not meet the religious test, sometimes interrupting a family tradition of four as much as six generations."
It will now be up to a federal judge or jury to decide if the rules violated the law.
Related Resources:
You Don't Have To Solve This on Your Own – Get a Lawyer's Help
Meeting with a lawyer can help you understand your options and how to best protect your rights. Visit our attorney directory to find a lawyer near you who can help.
Or contact an attorney near you:
Content For You