Can Towns Say No to Fracking Waste? Not in Pennsylvania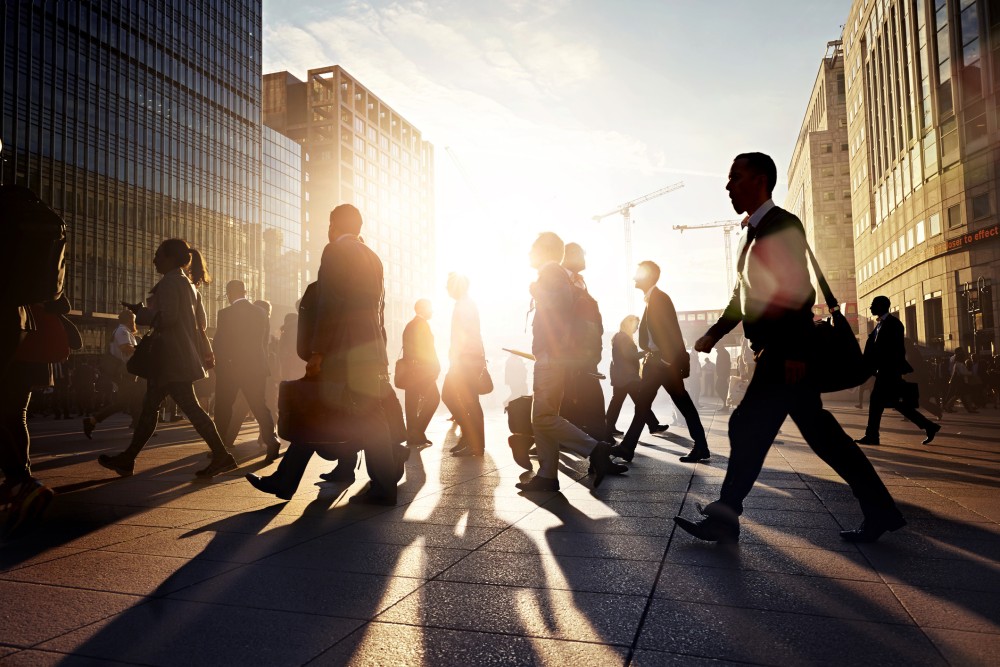 Corporations are legal people. Ecosystems are not. So, a federal court has denied a Pennsylvania community's legally creative efforts to ban fracking by saying it violates the legal rights of trees and rivers.
Grant Township tried to stop fracking -- or hydraulic fracturing -- with a community bill of rights that created "rights of nature" for trees, rivers, and entire ecosystems and invalidates a corporation's rights as a legal person if it fracks in the township. Pennsylvania General Energy Company sued, saying the bill of rights was invalid. The court agreed. But the legally creative efforts will be repeated.
Rights of Rivers and Corporations
The court invalidated the community ordinance on the grounds that it conflicts with state laws, leaving the question of the personhood of ecosystems to another case. Plaintiff Pennsylvania General Energy Company is now free to seek licenses to frack in Grant Township.
The township's community bill of rights was the brainchild of the non-profit Community Environmental Legal Defense Fund. The organization is working with townships throughout Pennsylvania to band together to change the state constitution, allowing for ordinances like the one invalidated in Grant. CELDF lawyers attempted to intervene in this suit on behalf of the Little Mahoning Watershed, an ecosystem.
But the court explicitly avoided deciding whether the watershed had rights, writing, "As to the issue of whether the Little Mahoning Watershed, an ecosystem, has standing under the law, no determination need be made here."
Environmentalists Undaunted by Decision
In a statement issued after the ruling, the CELDF wrote, "[H]owever unjust, [this decision] will help to reveal how the current system works, and may serve as a catalyst for the larger statewide change that is needed to protect our communities from corporate harms."
Fracking, Briefly
Fracking is short for hydraulic fracturing -- the process of forcing water and chemicals at a very high pressure into shale rock deposits deep in the ground. The process releases natural gas that's trapped in shale; byproducts are trucked away as toxic waste. Fracking is controversial because it may harm the environment and put public safety at risk, although perhaps no more so than other gas production methods.
If you or your community has been harmed by fracking, you may want to speak with an experienced environmental lawyer in your area.
Related Resources:
You Don't Have To Solve This on Your Own – Get a Lawyer's Help
Meeting with a lawyer can help you understand your options and how to best protect your rights. Visit our attorney directory to find a lawyer near you who can help.
Or contact an attorney near you: