Can You Have Your Pets Killed, Buried in Your Will?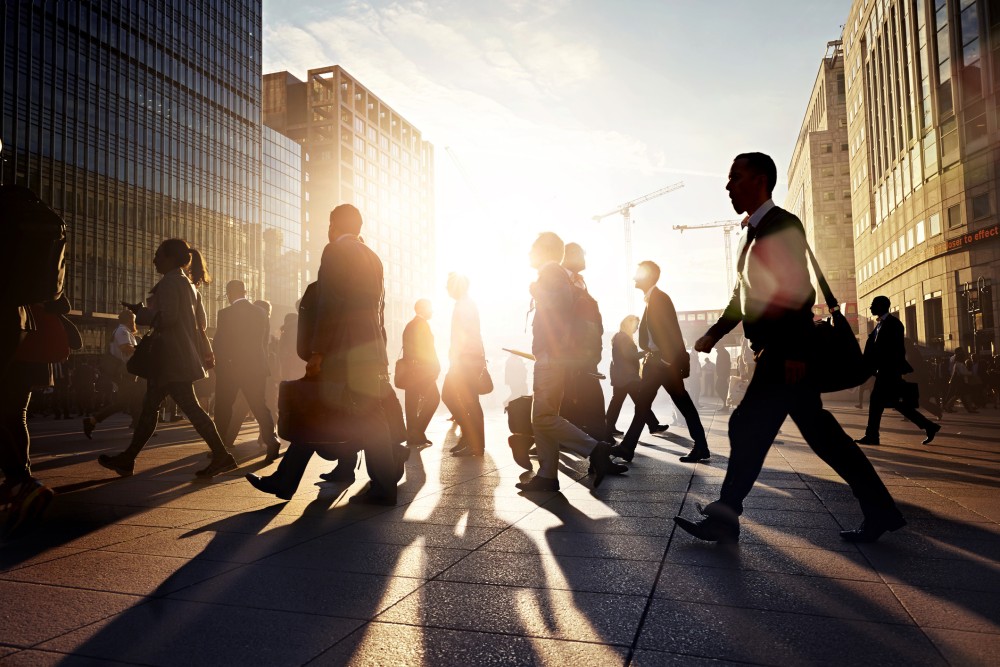 When you die, can you instruct in your will that your pets be killed and then buried beside you?
That's the question posed by a recently deceased woman's will, asking that her dog, who survived her, be euthanized, cremated, and place among her own ashes. According to Cincinnati's WCPO-TV, Connie Lay, who passed away in late November, requested in her will that her dog Bela be either sent to an animal shelter in Utah or be killed and buried with her.
Is it legal to include killing and burying your pets in your will?
Pets Are Property in Estate Planning
Non-human animals aren't considered "people" by any facet of the law, so pets are treated as property in estate planning. Because Fido and Rex aren't people, they can't receive money or property in a will. Since they're considered part of the dead person's estate, it would be akin to giving a prized art collection to the dead person's car.
Pet trusts may be an available alternative, and almost all states will allow a trust to be created for the benefit and care of a beloved pet. So it is possible to provide for your pets as part of your estate plan -- but can your will direct your pets to be destroyed or euthanized?
Will a Judge Uphold a Kill/Bury Request?
At common law, there was sometimes a recognized right for testators to direct the destruction of property within their estates, despite how upsetting or wasteful it might seem to the survivors. However, courts have a habit of not enforcing these wishes to destroy property when it would violate public policy.
Gerry W. Beyer, a law professor at Texas Tech University School of Law, told The Huffington Post that courts are "very reluctant" to enforce provisions that call for destruction of a still-living pet. A judge may find the provision unethical and/or unenforceable based on public policy, and if there is a viable alternative to euthanasia presented in the will, the court is likely to take it.
For Bela, the hope is that the executor of her owner's estate will choose an alternative to euthanasia mentioned in the will -- sending the 9-year-old German Shepherd to the Best Friends Animal Society in Utah.
Related Resources:
You Don't Have To Solve This on Your Own – Get a Lawyer's Help
Meeting with a lawyer can help you understand your options and how to best protect your rights. Visit our attorney directory to find a lawyer near you who can help.
Or contact an attorney near you: