Can You Legally Adopt an Adult?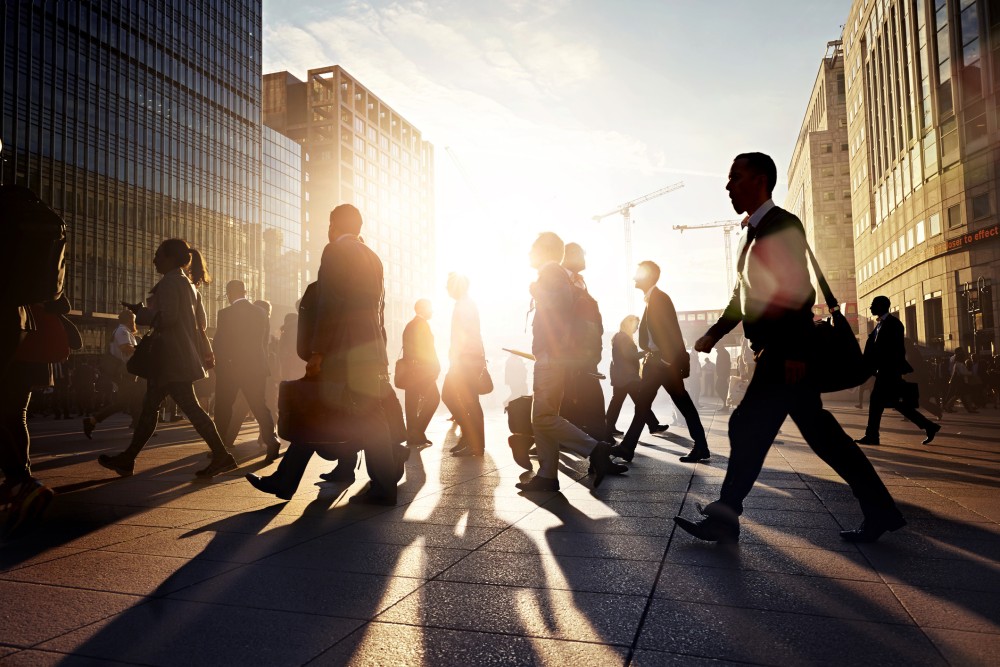 Adult adoption is legal, and it is on the rise .
Though laws vary widely, most of the country permits some form of adult adoption. And with it comes the legal rights and responsibilities of more traditional parent-child relationships.
But why would anyone want to adopt an adult? Or be adopted as an adult?
Most commonly, for personal reasons, the ease of inheritance, and health care.
Adult Adoption: The Personal
Many adults seeking adoption wish to formalize a familial relationship, according to the National Council for Adoption. Some may have found biological parents, while others want to recognize a relationship with a long-time step or foster parent.
Adult Adoption: Inheritance
Others apply for adoption for estate planning reasons. If you don't have a will, your assets automatically go to your children. And if you do have one, a child's inheritance is less likely to raise concerns.
Adult adoption may also allow some childless couples to steer assets to a person of their choosing. This tends to occur when assets must be left to family members.
Adult Adoption: Health Care
Adult adoption also provides for the continued care of adults with diminished capacity. This includes close friends and relatives.
Parents can assume decision-making responsibility, and can often provide insurance for disabled adult children. Children can also assume medical and financial responsibility for ailing parents.
If adult adoption is something that could help your situation, consider speaking with an attorney about your options. Your state may operate under a complicated set of laws.
Related Resources:
Content For You