Can You 'Un-Adopt' a Child to Avoid Child Support?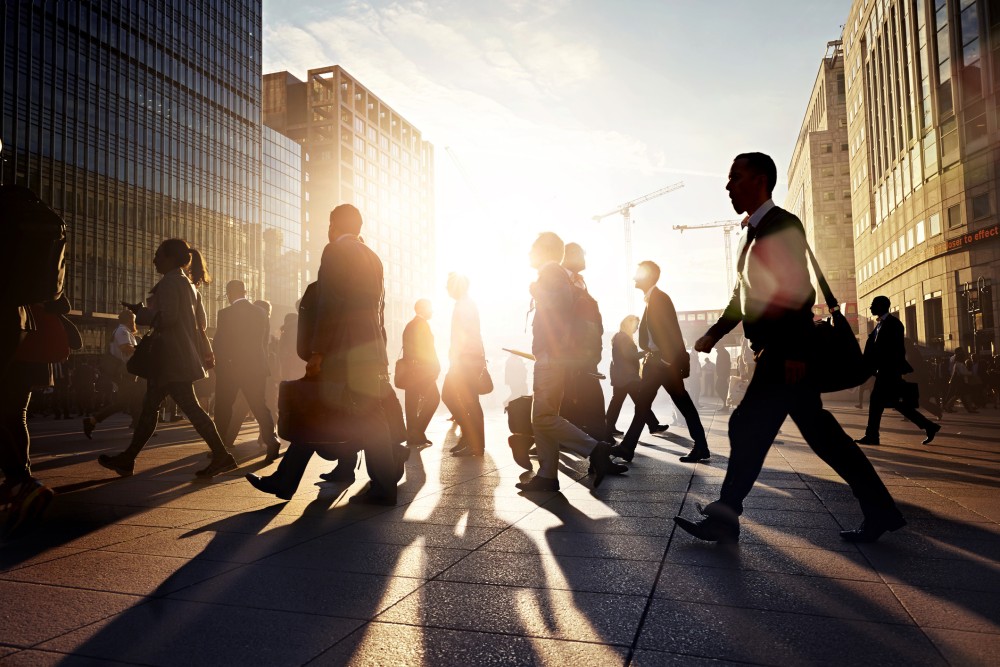 Most adoptions are warm, loving arrangements that permanently add more life and happiness to a family. But not all of them, and perhaps not one in particular in New York. According to court filings, investment banker Robert Roever is attempting to reverse the adoption of a 10-year-old boy, ostensibly to avoid paying the boy and his mother child support.
Can he get away with it? From the judge's comments and legal precedent, probably not.
Deadbeat Banker Dad
As reported by the New York Post, Roever is the president of Capitoline Advisors Manhattan, a position he claims makes him $300,000 a year. He is accused of paying only $1,200 in child support over the last 17 months, just 1.5 percent of the court-ordered amount. Last week he tried to low-ball his ex with a $2,000 offer, and asked the judge for another month to come up with the $20,000 outstanding balance.
According to the Post, Roever's ex Alisa Cawley had the boy from a previous relationship, but Roever raised the boy as his own since the child was four months old and legally adopted him in 2011. But Cawley says Roever has refused to see his adopted son, is blocking text messages from him, and in May he filed papers to reverse the adoption.
Reversal Restrictions
Considering the extensive pre-adoption screening process and most parents' desire to make the relationship work, adoptive parents rarely attempt to have an adoption vacated. But if the relationship between the child adoptive parents is truly fractured, they may petition the court to dissolve the adoption. When considering adoption and custody decisions, all courts must consider the child's best interests, and if reversing the adoption is better for the child's wellbeing, a court may terminate the adoption.
But that doesn't appear to be the case here. Reversing Roever's adoption could mean ending or reducing the child support his mother is owed, which would not be in the child's best interests. And the judge in the case does not seem swayed by Roever's arguments.
Manhattan Supreme Court Judge Lori Sattler already dismissed an affidavit submitted by Roever that supposedly showed the boy's birth father was also paying child support, and felt the need to remind Roever just how much is at stake if he continues refusing to pay. "You're not understanding the severity of this particular motion," the judge told him in a recent hearing regarding enforcement of the child support order. "They're asking you to be sent to jail because I have issued an order and you have not complied with that order." Apparently Roever has until November 22 to pay his outstanding child support debt, or risk spending Thanksgiving in jail.
Related Resources:
You Don't Have To Solve This on Your Own – Get a Lawyer's Help
Meeting with a lawyer can help you understand your options and how to best protect your rights. Visit our attorney directory to find a lawyer near you who can help.
Or contact an attorney near you: