Cancer Patient Kicked Off Plane: Was it Legal?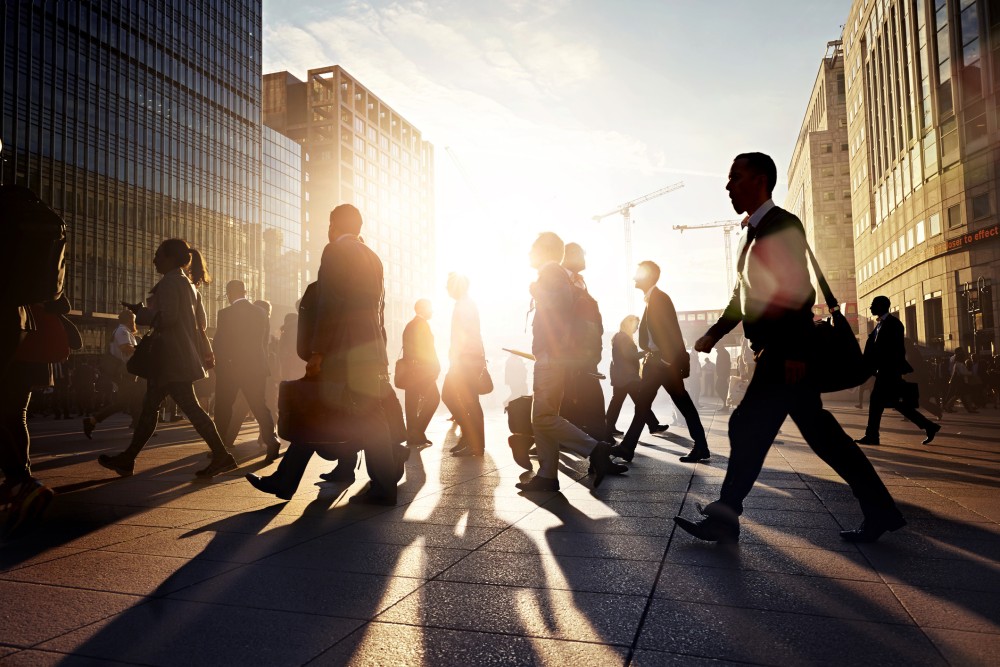 Refuse to turn off your cell phone? Wearing an offensive shirt, or no shirt at all? You can get kicked off an airplane. But, can you really get kicked off for having cancer?
One California woman and her family were removed from their flight because she didn't have a doctor's note to fly. Elizabeth Sedway has cancer. She was trying to return home from Lihue, Hawaii when an Alaska Airlines representative told her that she could not fly without a doctor's note. Sedway emailed her doctor who told her she could fly, but this was not enough to satisfy the airline. Sedway and her family had to stay an extra night and fly home on a different airline the next day.
Although the way Alaska Airlines treated Sedway seems unfair, was it legal for them to kick her off the flight due to a medical condition?
Federal Regulation on Airline's Police Power
Federal law allows airlines to refuse to transport any passenger who is "inimical to safety." There has not been much interpretation on what kind of behavior is inimical to safety.
However, airline crew members, generally, are responsible for passenger safety and may take steps to ensure order. In the case of Eid v. Alaska Airlines Inc., the U.S. Court of Appeals for the Ninth Circuit ruled that airlines only need to be reasonable in their actions. The airline is only liable if its conduct was arbitrary and capricious.
In Sedway's case, the airline had a legitimate worry that Sedway's medical conditions may have made her too weak to fly. A sick passenger onboard may require the airline to make an unplanned landing. According to the American Society of Anesthesiologists, an unplanned landing can cost the airline anywhere from $15,000 to $893,000. Even if Sedway was able to safely fly, the airline's worries were probably not arbitrary and capricious. Alaska Airlines is unlikely to face any civil liability for refusing service to Sedway.
Passenger's Bill of Rights
While the airlines have the power to police passengers, passengers also have rights.
Passengers' rights are protected by rules and regulations issued by the Department of Transportation. Some of these rules include:
Baggage Fees: Airlines have to refund baggage fees if they lose your baggage.
Additional Fees: Airlines are required to disclose all potential additional fees, even if they do not apply to your ticket.
Bumping: If you are bumped for an overbooked flight and arrive at your destination more than 1 hour after your original arrival time, the airline must pay you in cash the value of your ticket up to $400.
If an airline has violated any of your rights as a passenger, an experienced civil litigation lawyer may be able to help.
Related Resources:
You Don't Have To Solve This on Your Own – Get a Lawyer's Help
Meeting with a lawyer can help you understand your options and how to best protect your rights. Visit our attorney directory to find a lawyer near you who can help.
Or contact an attorney near you: