"Cash for Caulkers"? Obama's Home Retrofit Program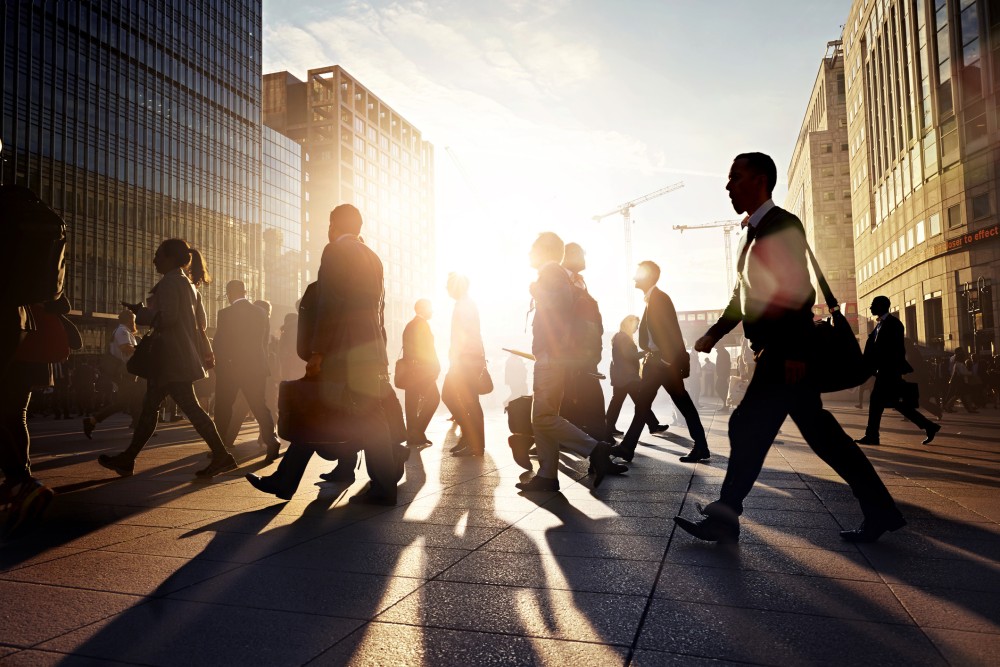 The AP reports that President Obama is pushing for Congress to embrace a critical part of his clean energy initiatives: the home retrofit program. He called the program's goal of making tax breaks for home retrofit initiatives "sexy" during a visit to a Home Depot. Homeowners and out of work contractors likely don't care if a "cash for caulkers" program is sexy, as long as it helps ease energy costs and creates some jobs.
According to USA Today, Pres. Obama told employees and company officials of a Home Depot in Alexandria, Virginia: "Here's what's sexy about it, saving money." President Obama hopes that by encouraging home owners to do a home retrofit, they will be encouraged to either purchasing new doors, windows, and better insulation, and do it themselves, or hire vastly underemployed construction workers to do it.
Either way, the Administration sees it as a way to save homeowners money and create some much needed job growth.
USA Today quotes Pres. Obama as saying, "It spurs hiring because local contractors and construction workers do the installation. It saves consumers money, perhaps hundreds of dollars off their utility bills each year. And it reduces our energy consumption in the process."
The home retrofit program is part of a larger proposal that Pres. Obama has put before Congress in order to energize the economy with job growth. The program would give tax breaks for a home retrofit.
The program needs to be passed by Congress. It has been called "cash for caulkers." This is in reference to President Obama's initiative "cash for clunkers" where the government provided a rebate for individuals who traded in their used vehicles for a new energy efficient one.
President Obama's green energy goals have not gone unnoticed. Bloomberg reports that a memo from Vice Pres. Joe Biden to Pres. Obama, the overall clean energy measures will help create 700,000 jobs and help the United States double its green energy generation in three years. We will see if Congress agrees.
Related Resources:
You Don't Have To Solve This on Your Own – Get a Lawyer's Help
Meeting with a lawyer can help you understand your options and how to best protect your rights. Visit our attorney directory to find a lawyer near you who can help.
Or contact an attorney near you: